Mentorship Program
Are you new to fundraising and looking for a friend and mentor in the profession? Perhaps you're looking to move in a new direction within the field of fundraising or expand your current fundraising skills, or you are an experienced fundraiser and want to help a newcomer to the field? The Association of Fundraising Professionals - Greater Houston Chapter (AFP-GHC) Mentorship Program is a terrific way to give back to those who are new to fundraising or to increase your skills and confidence as a new fundraising professional.
Mentors should . . .
Have a minimum of five years in the profession.

Be available for an initial meeting while following all current COVID-19 orders and recommendations: arrange to meet via Zoom/similar conferencing technology or a phone call.

Be available for follow-up by email and phone.

Provide guidance and direction about strategies and where to go for help.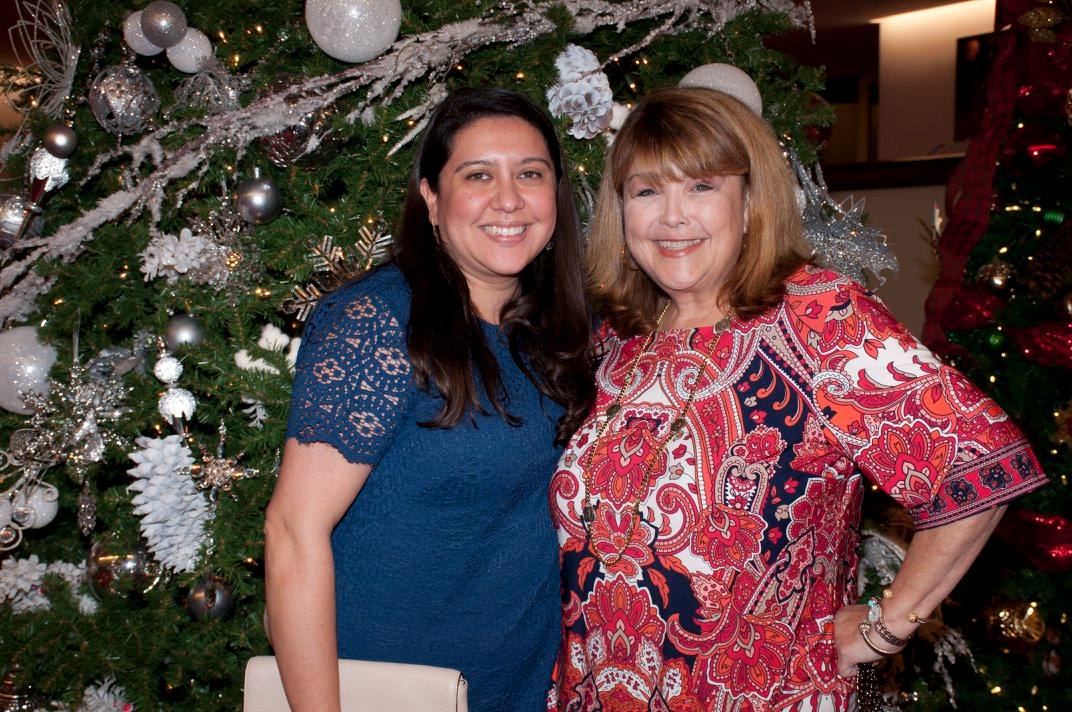 Mentees should . . .
Be a member of AFP-GHC.

Be responsible for initial contact with their assigned mentor.

Help establish goals and objectives for the mentoring relationship.
The updated mentorship program year will be divided into two six-month time periods (July 1 to December 31 and January 1 to June 30). While individuals can sign up for the program at any time during the calendar year, each mentor and mentee will evaluate the status of their mentor/mentee relationship prior to December 31 and June 30. The evaluation will give both the mentor and the mentee the opportunity to determine whether all goals have been met and either conclude the relationship or continue for another six months. The evaluation also provides the mentee with the opportunity to request a new mentor with a different area of expertise if they want to expand their knowledge and skill set.
If you would like to participate, please email Christopher Bertaut at [email protected] and note either "AFP Mentor" (to become a mentor) or "AFP Mentee" (to be assigned a mentor) in the subject line of your email. You should include your resume and a brief statement about where you are in your career, where you are hoping to move in your career, and what you are looking for in a mentor/mentee.