AFP Houston March 2021 Virtual Education Session
Friday, March 26, 2021
,
11:00 AM
-
12:00 PM CDT
Category: Events
---
AFP Houston March 2021 Education Session
Friday, March 26, 2021
Building Community Connection in an Uncertain Digital Climate 

Speaker: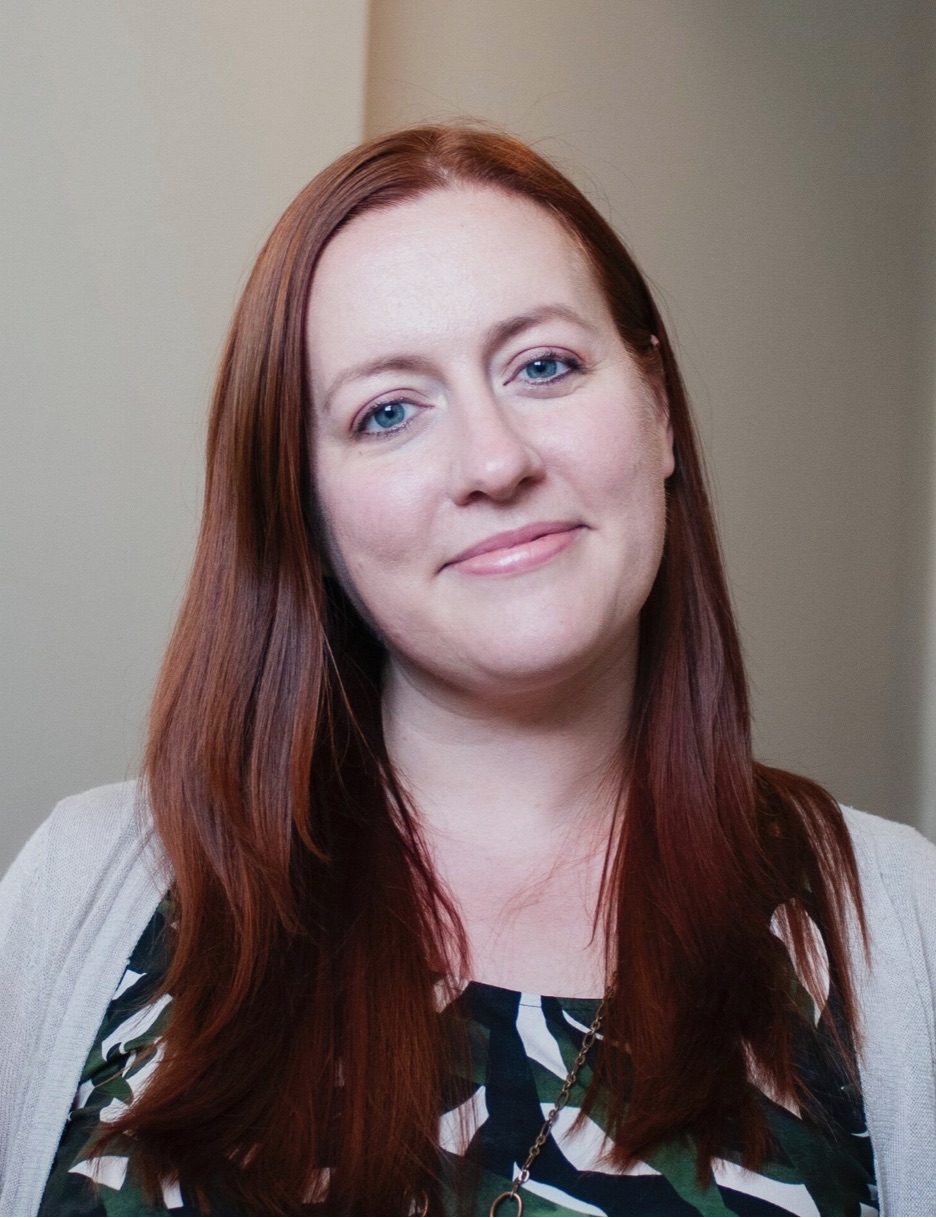 Katie Laird
Director of Fieldwork 
The Black Sheep Agency

Katie Laird is the Director of Fieldwork at The Black Sheep Agency, a social impact-focused agency based in Houston, Texas. A believer in people and collective impact, Katie supports nonprofits and civic organizations with strategy and storytelling that activate people around things that matter. Ever the learner, Katie is pursuing a Master's degree with a concentration in Government and Social Justice and relishes every moment of pre-school alphabet and high school algebra lessons with her kiddos.
Event Details:
As we continue to plan and experiment in a still-uncertain 2021, a smart combination of creative thinking and a re-visiting of core marketing fundamentals is critical to success. Join us for a mini-digital marketing session with the Black Sheep Agency who will offer actionable ways to remain nimble and experimental while deepening connections with the supporters who amplify the work that you do. We'll discuss foundational marketing tactics and explore fresh ideas to test out as you work to engage with your audience in new ways.
---