A Recap - Hometown Talks: Rethinking Special Events When We Can't Gather
Thank you for tuning into our latest COVID-19 related webinar, "Rethinking Special Events When We Can't Gather." Special thanks to our wonderful moderator and panelists:
---
Moderator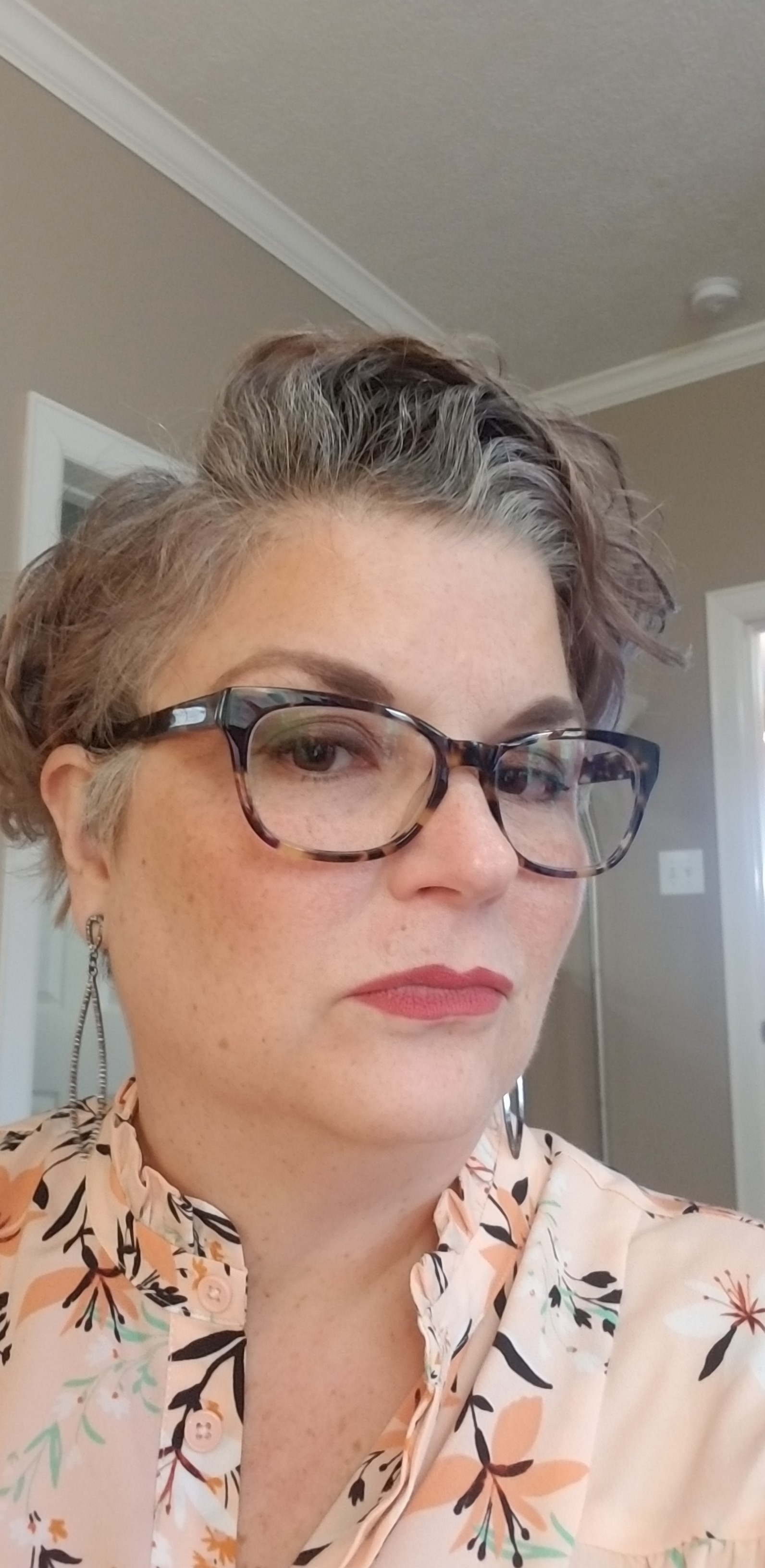 Kate Yadan
Director of Development, Teen and Family Services
---
Panelists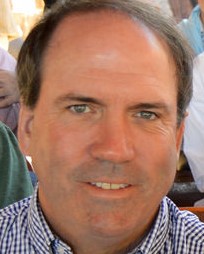 Rick Byrd
Executive Director, JDRF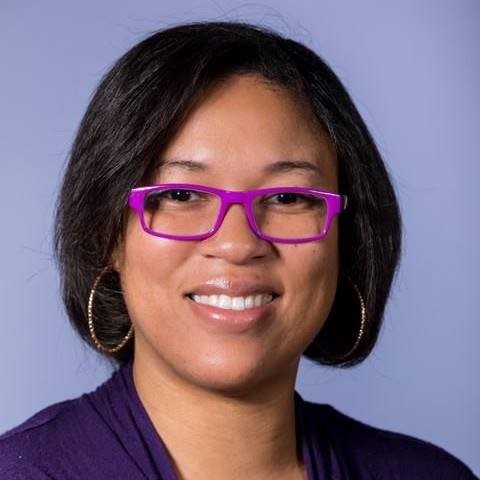 Brandi Ledet 
Assistant Director for Special Events, Interfaith Ministries for Greater Houston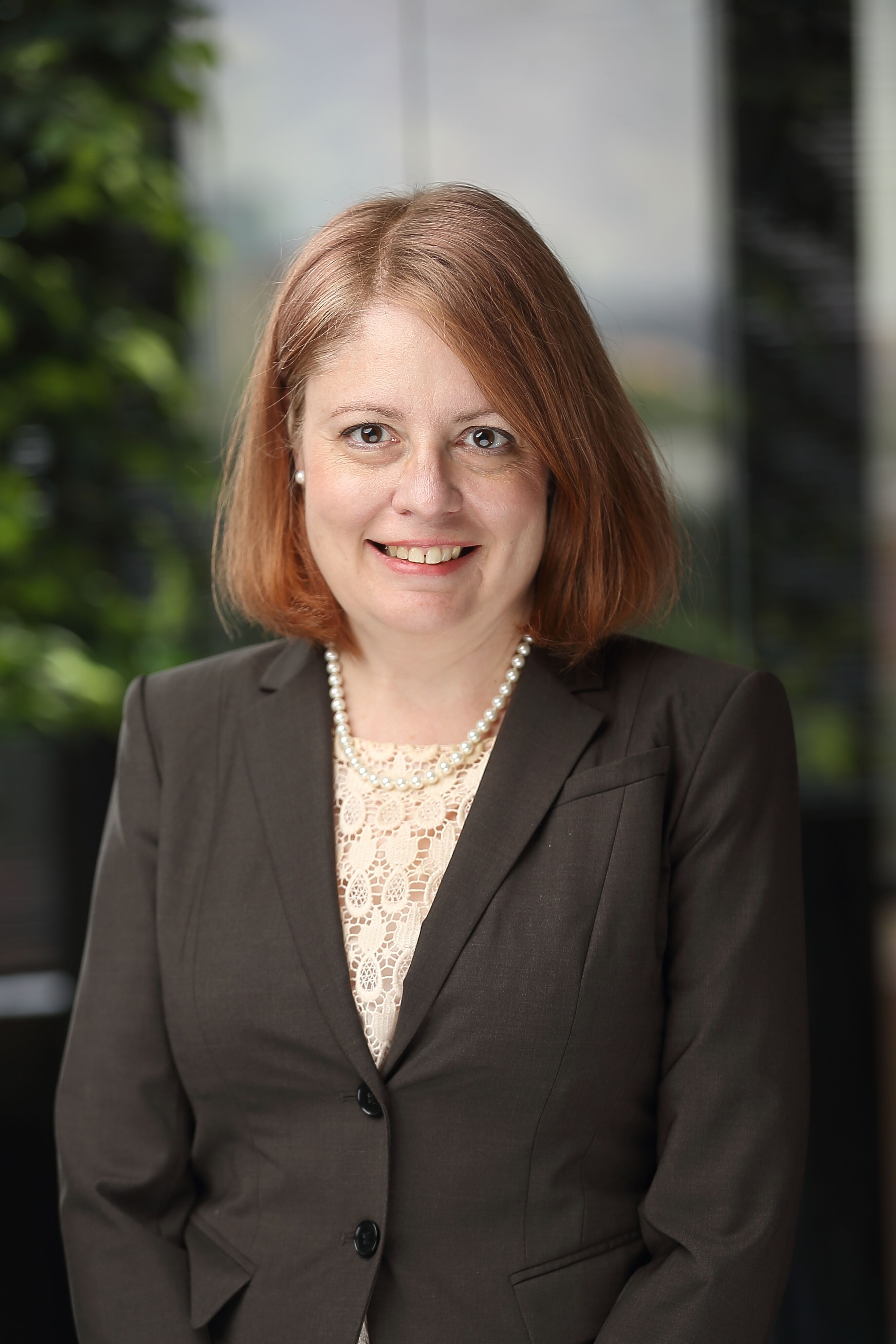 Maria Magee, CFRE
Chief Development Officer, Interfaith Ministries for Greater Houston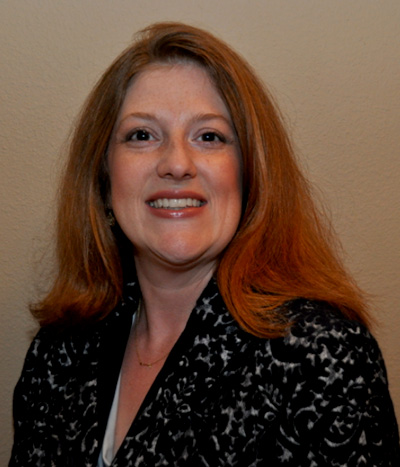 Heather Shirk Patrick
Executive Director, Prevent Blindness Texas
---
As promised, we put together a blog recapping the webinar. Here are some of the key notes from the session:
Rick's Overview of the JDRF Promise Ball:
Link to virtual event: https://www.youtube.com/watch?v=sWoxzgl5U6M&t=1454s 

Timeline: 8 weeks to turn in-person event into a virtual and e-campaign which raised $1.4M

Utilized Zoom webinar and streamed event live to YouTube

Used table hosts and sponsors to bring in guests - reach became national

Table sponsors hosted virtual Happy Hours via Zoom, which were "crashed" by JDRF team to express thanks and get people excited about the event

JDRF sent photographer to do "porch photos," where host committee members were captured wearing tuxedo tops and swimsuit bottoms, which made for fun post event submissions

Utilized OneCause to host silent auction throughout the week before the event

The silent auction was closed halfway through the virtual event, where they live auctioned three packages and also allowed people to Text To Give through their virtual "Raise The Paddle"

Historically, youth ambassadors were used in-person at the event, but this year, youth ambassadors were asked to submit videos, which were used in promotion of the event, throughout the event, and as donor stewardship in post-event materials

In going virtual, one of Rick's number one goals was to spend as little as possible and raise as much as possible in order to eliminate risk it was most important to spend 

Regarding Fall events, Rick talked about how people want to help during challenging times, so we should continue asking and engaging donors
Heather's Overview of Prevent Blindness Texas Fall Events
Heather's team usually hosts two in-person walks in the Fall - one in San Antonio at Sea World and one in Houston at the Houston Zoo

In addition to these two walks, there is also Dark Dining in October at Morton's Steakhouse, and they moved a first-time Women's Health event from March to September, which will be at the Health Museum

For all of these events, Heather and her team are looking at Plans A, B, & C (i.e. Envisioning these events in-person, in-person with less people, and with virtual and/or digital components)

The most important thing to consider in moving forward with events is making key participants part of the conversation - their buy-in is key to success!

Right now, your development team should be researching and networking - Don't be afraid to reach out to organizations who have hosted virtual events like yours - That's where you can learn more about budgeting and price points for virtual tickets

The more proactive you are, the more adaptable you can be in shifting events from in-person to virtual
Maria and Brandi's Overview of Tapestry Gala
Link to virtual event: http://www.imgh.org/gala/ 

Timeline: 3 weeks to turn in-person gala into virtual event

Created a new theme: "Dine-In with IM!"

Showcased Meals on Wheels program with meal delivery to table hosts and their guests - Meals included high-end, gala quality meals through Yvonne's Catering and Amegy Bank, along with a bottle of wine

Brandi and Maria used an in-house videographer and producer to create a pre-produced video, which was premiered live as the event

Leadership buy-in is another key to success - it's important to have a CEO and Board members who are open to creativity and willing to rally people around the idea and event

Brandi attributes their success to playing to their strengths (i.e. They asked themselves, "What can we make happen in 3 weeks?")

Maria and Brandi asked guests to submit photos to create the gala gallery

As Brandi plans Fall events, she will look at adding a paid virtual option, so she can continue to engage those who want to participate virtually with the possibility of engaging a whole new audience 

Vendors used: Password Productions, Kenneth Gayle, Kim Padgett
Lastly, all the panelists agreed that there is no Magic 8 Ball helping us predict when we should turn our events virtual. All we can do is plan as if COVID-19 is going to be impacting us for the undetermined time being. It's important to plan to incorporate people virtually, and even continue virtual strategies after COVID-19, as some people may prefer the at-home experience in the future. In wrapping up the session, Kate mentioned a Sterling white paper, "Fundraising Through The Pandemic."
---
National Philanthropy Day Update
Save The Date: November 13, 2020
Kate hopes you will join our chapter in celebrating philanthropy a little differently this year by joining us for a virtual day of giving - recognizing all those outstanding fundraisers and selfless philanthropists in the Greater Houston Area.
---
Once again, thank you to our presenters - and for all those who tuned in. If you have feedback on this session or ideas for future COVID-19 related content, please do not hesitate to reach out to Melissa Neeley at [email protected].
Members Only
Members can access the recording here. You must be logged into the site to view this page and the recording.
Nonmembers
For nonmembers who paid to attend the webinar, you will be sent a wrap-up email with access to all of May's recorded webinars. Through your $10 webinar purchase, you gain access to the others for this month (live or recorded) free of charge. You can view our upcoming webinar events here.