A Recap - Hometown Talks: Pivoting to Next and Best Practices During and After COVID-19
Thank you for tuning into our latest COVID-19 related webinar, "Hometown Talks: Pivoting to Next and Best Practices During and After COVID-19." Special thanks to our wonderful moderator and panelists:
---
Moderator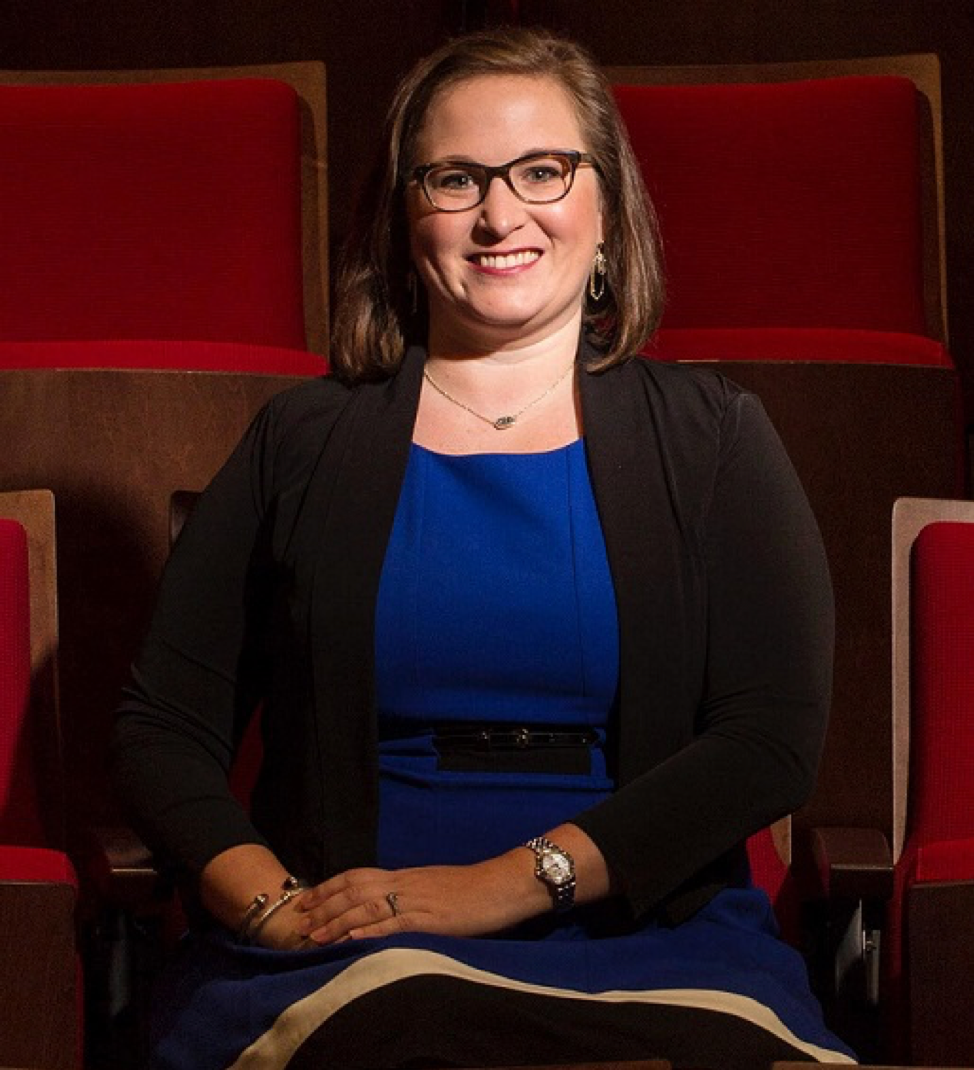 Amy Lampi
Associate Vice President, BWF
---
Panelists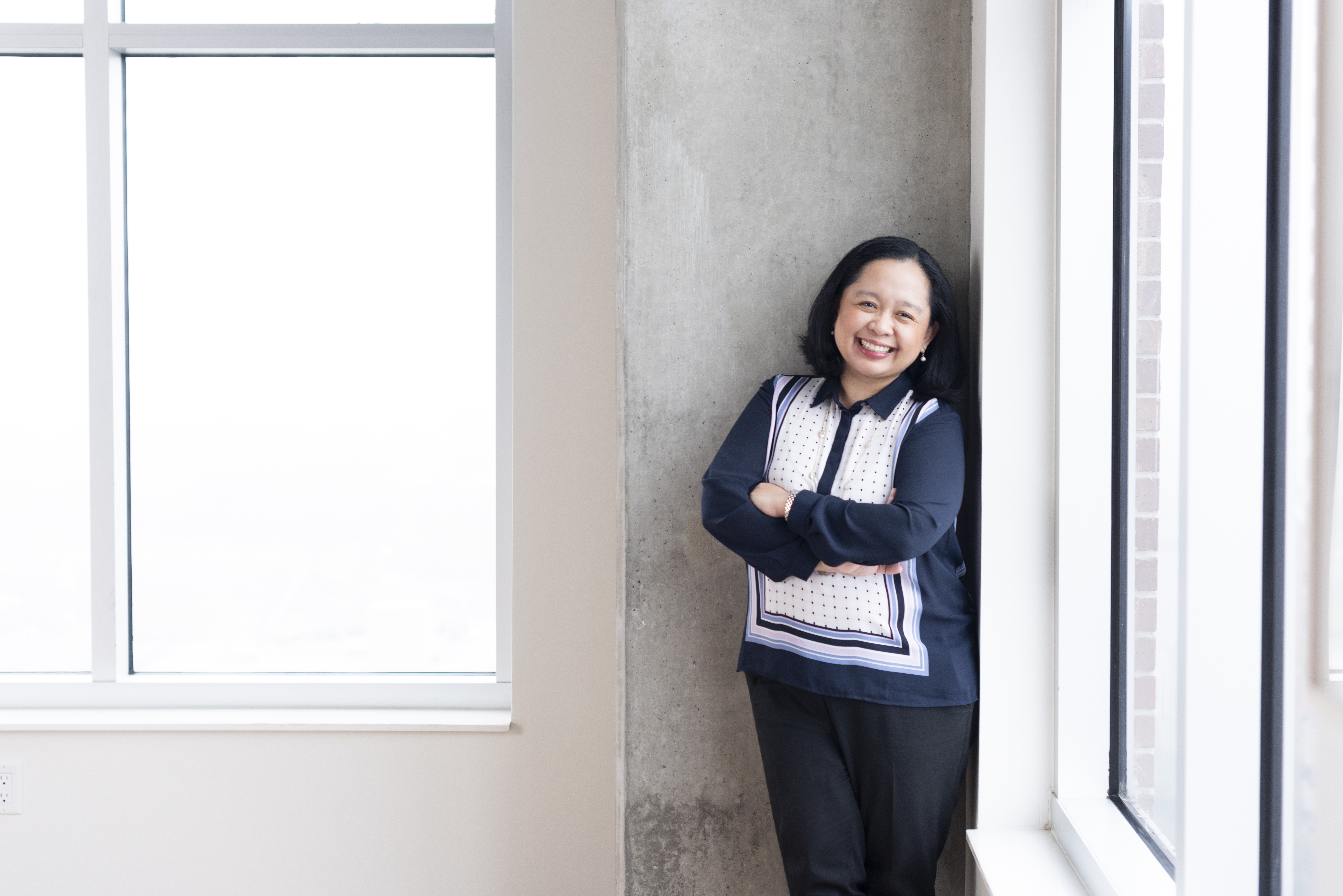 Loubel Galik
Senior Consultant, Sterling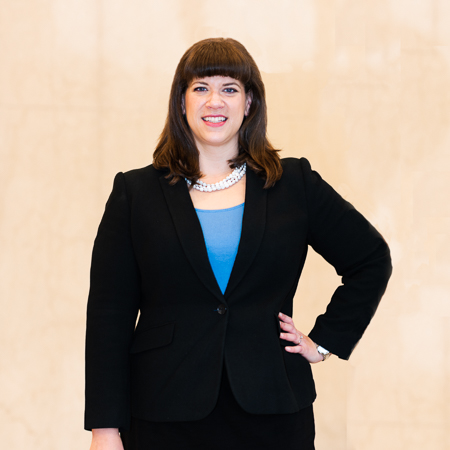 Holly Lang
Principal, Dini Spheris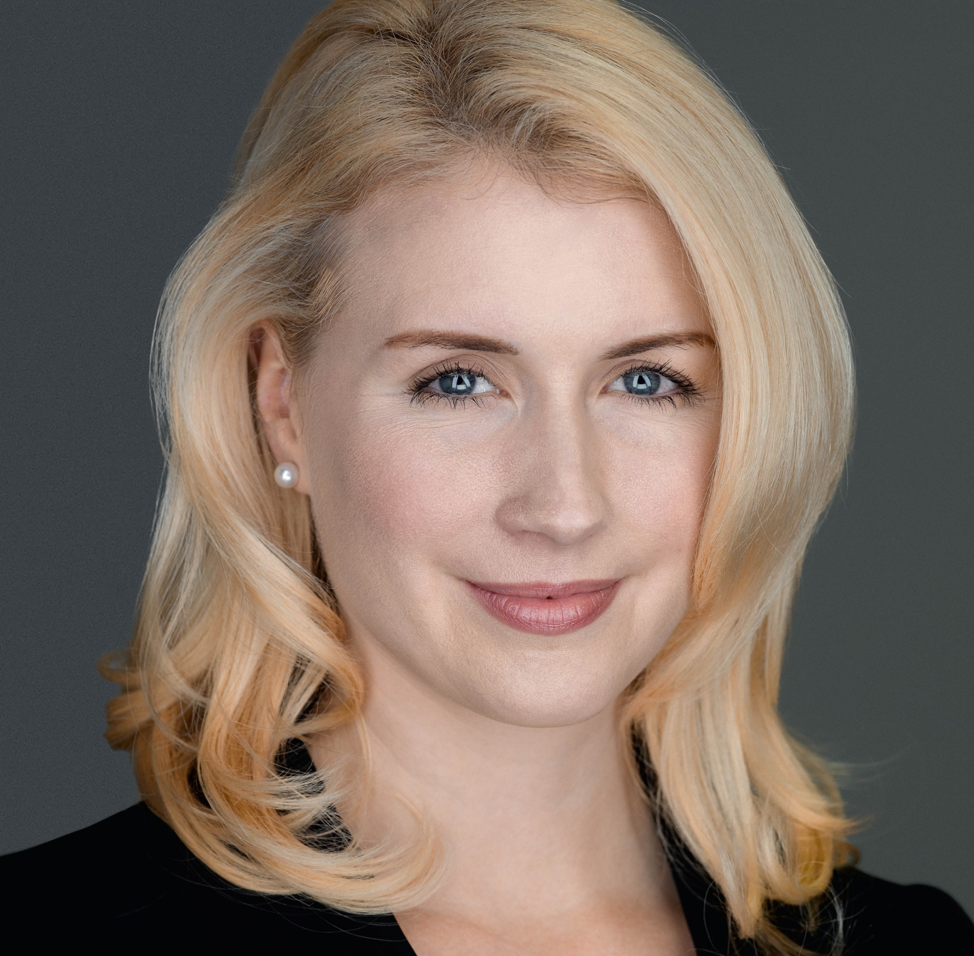 Sara Wise
Senior Consultant, Mission Advancement
---
As promised, we put together a blog recapping the webinar. Here are some of the key takeaways from the presenters:
What national, state and local fundraising trends are you currently seeing when speaking to nonprofits? 
All nonprofits have been forced to scrutinize their budgets, programs, and business models.

Piece of advice: Stay true to your mission. You can shift due to the times, but do not change what you currently do.

Your mission is just as important today as it was before the pandemic.

Capital campaigns are slowing down but not stopping completely. Longer cultivation donor plans are needed before solicitation.
What are the best ways to engage internal and external stakeholders (leadership and board) right now?
Determine what services your nonprofit provides that meets the needs of the community during this time and rally your leadership around that call to action.

Board needs to be informed and aligned with any operational changes and realistic adjustments to fundraising expectations. Communication is key right now.

Lead with confidence no matter your role.

Communicate clear internal and external duties for Board.
How should we be fundraising with individuals during and after this challenging time?
There is an unprecedented outpouring from philanthropy to support organizations; however, the scope of the problem is global, so giving is spread all around the world. Look for support closer to home.

Communicate and cultivate - check in with your donors as friends of your organization and ask them how they are doing before making "an ask." Don't rely on mass emails to speak to top supporters!

Do not stop fundraising!

Move forward with compassion, personalization, and persistence.

 

Find ways to practice "courageous creativity" - enlist other staff in discovery, cultivation, solicitation, and stewardship calls and opportunities.
Based on the climate, how should we be approaching corporate and foundation funders right now?
What are the biggest questions you are getting from clients during COVID-19?
"How do we make the difficult decision on how to cut expenses and/or what services we need to suspend in order to balance lost revenue?"

"How do we plan when the situation is unknown? (i.e. The Crystal Ball Question)"


Predict 30, 60, and 90 days at a time, and then continue to change, adapt, and pivot. Be flexible and nimble.

"How should we be messaging our mission needs if we aren't essential services?"

"Should we plan an event for this Fall still?"

Yes, but you have three different options: In-Person, Virtual, Digital.

Map out what each would look like for your organization.

What is going to change in our sector/city/area/services as a result of this time?
Revaluation of remote work

Everyone's need to be more nimble and flexible

A willingness to try different things, openness to think different, and not be stuck in "this is how we've always done it"

Rely less on event fundraising

More collaboration between nonprofits, mergers and acquisitions, and/or powerful partnerships
Q&A Takeaways
If leadership is afraid to make asks of donors right now, use this webinar as an excuse to have a tactful conversation about how fundraising can't stop.

Ask donors how this pandemic has impacted their philanthropic giving to get them talking about giving.

#GivingTuesday was pushed up for a reason. It can be a wise strategy to get individual support. Use it as a way to update your donors on what your organization has been doing the last six weeks. It's a great option to reinforce what you're already doing and highlight an existing campaign. But do not pull all of your eggs in this basket! Always go back to relationship-based fundraising. #GivingTuesday should just be a small piece of a much larger puzzle.

A consensus among the panelists was to really focus on current donors and to not dedicate a lot of time to acquisition of new donors right now.
---
Once again, thank you to our presenters - and for all those who tuned in. If you have feedback on this session or ideas for future COVID-19 related content, please do not hesitate to reach out to Melissa Neeley at [email protected].
Members Only
Members can access the recording here. You must be logged into the site to view this page and the recording.
Nonmembers
For nonmembers who paid to attend the webinar, you will be sent a wrap-up email with access to all of April's recorded webinars. During the month of May, we are implementing a similar benefit for nonmembers, where if you purchase one webinar at $10, you gain access to the others for that month (live or recorded) free of charge. You can view our upcoming webinar events here.