Resources From Hometown Talks: Bridging The Data
Thank you for tuning into our latest COVID-19 related webinar in partnership with CCS Fundraising, "Bridging The Data: Putting Giving USA's Insights to Work During the Pandemic." Special thanks to our wonderful presenters: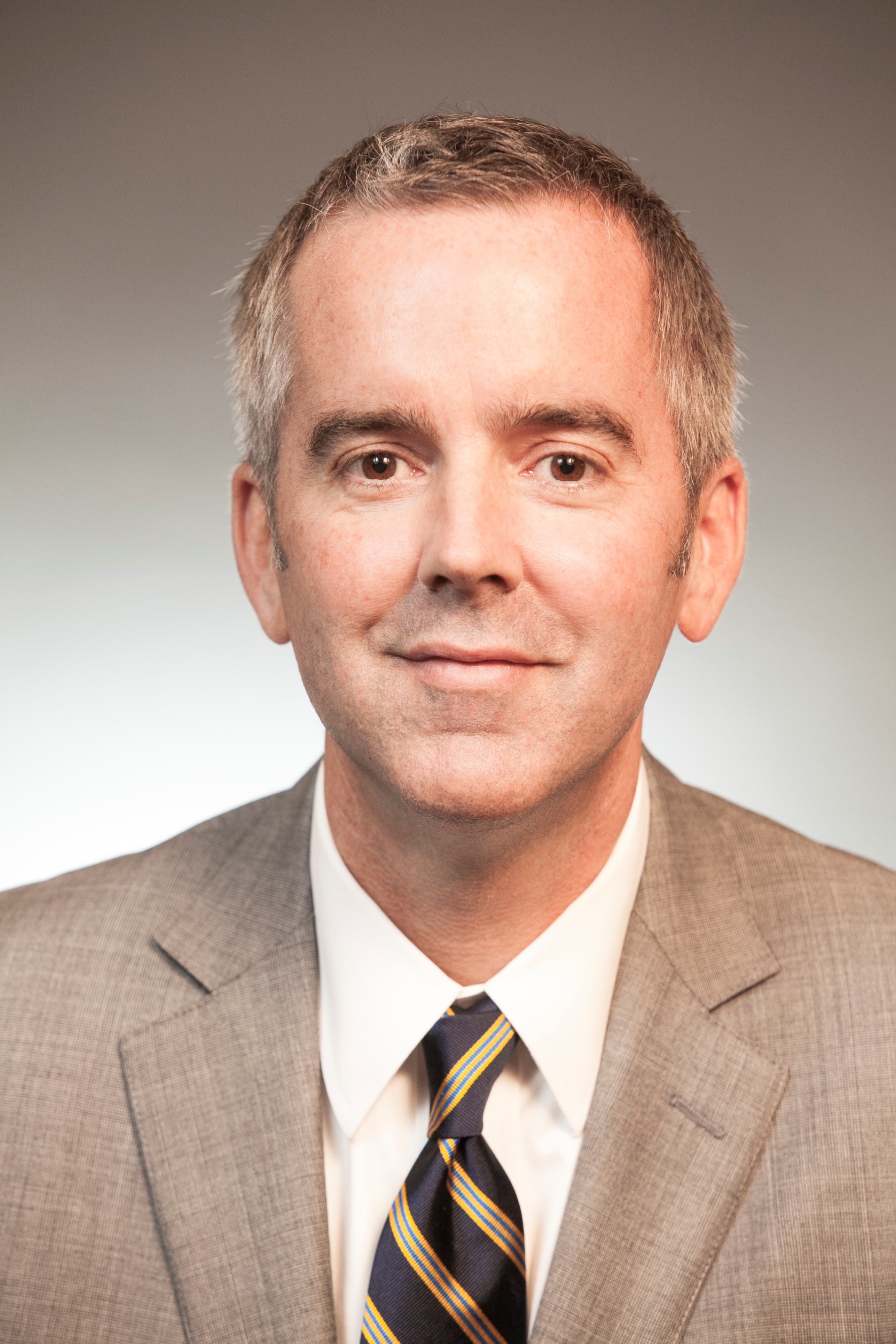 Charlie Michaud
Principal and Managing Director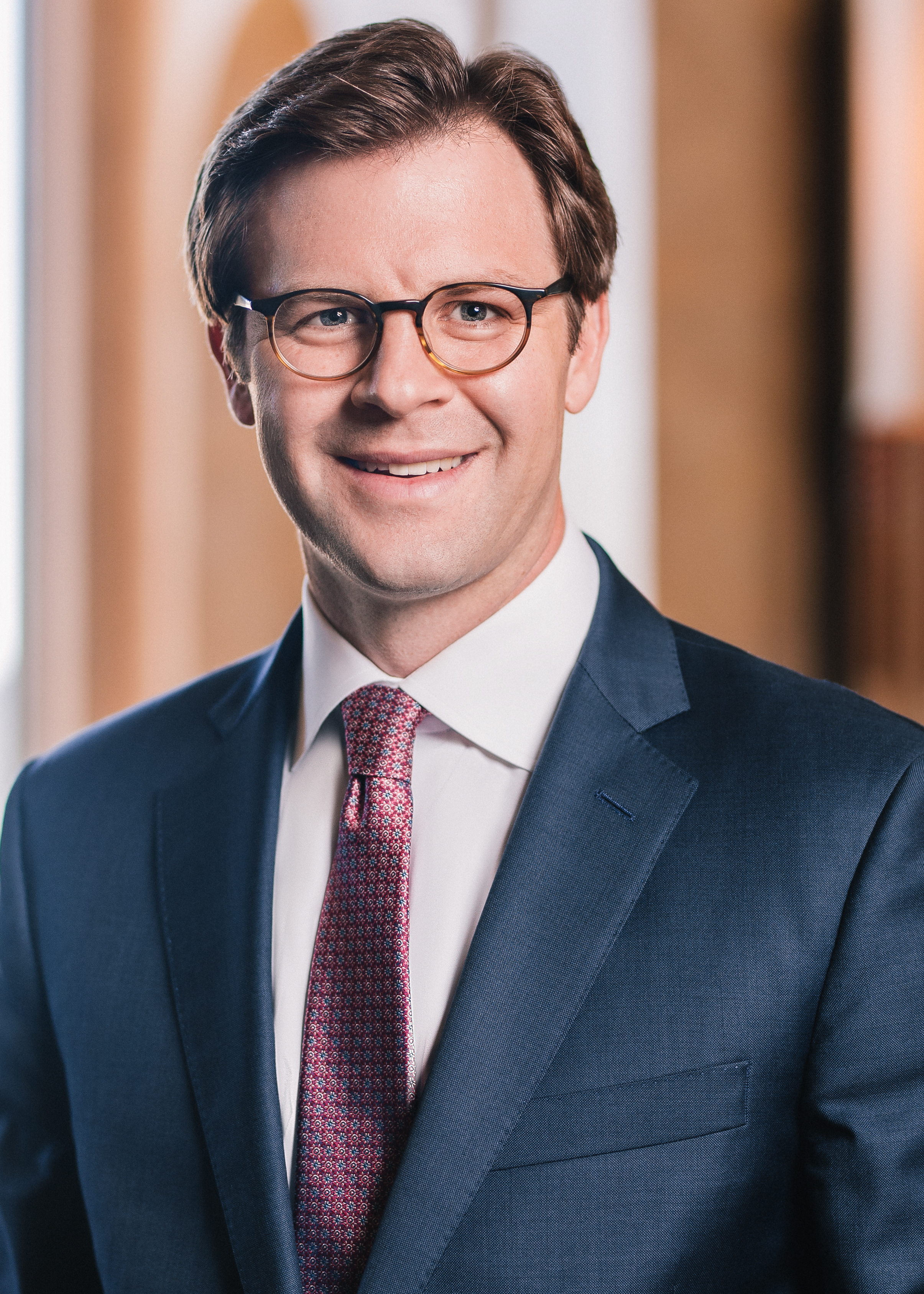 Greg Hagin
Managing Director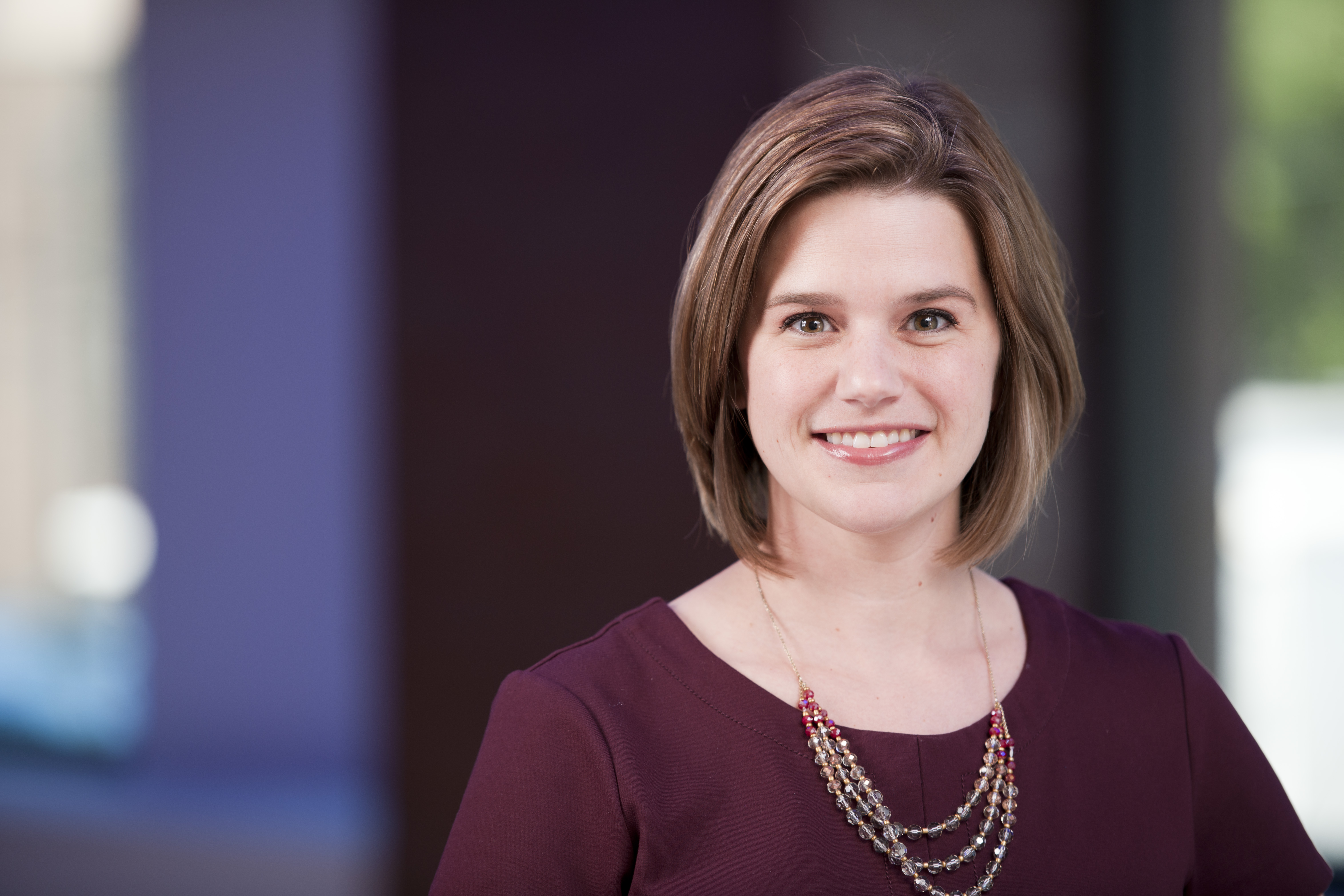 Laura Aikens
Senior Vice President
---
As promised, we wanted to provide you with the resources the presenters shared during their presentation. 
You can download the presentation slide deck here.

You can download the Event Assessment Worksheet here.
---
Once again, thank you to our presenters - and for all those who tuned in. If you have feedback on this session or ideas for future COVID-19 related content, please do not hesitate to reach out to our Chapter Administrator at [email protected]. 
Members Only
Members can access the recording here. You must be logged into the site to view this page and the recording.
Nonmembers
For nonmembers who paid to attend the webinar, you will be sent a wrap-up email with access to all of July's recorded webinars. Through your $10 webinar purchase, you gain access to the others for this month (live or recorded) free of charge. You can view our upcoming webinar events here. Our Chapter Administrator will email you with a promo code to access our July 17th webinar free of charge.