AFP Houston February 2022 Virtual Education Session

Why Not Houston?

Friday, February 18, 2022
11:00 a.m. - 12:00 p.m.
This is a virtual event

Session Description
This session will explore what makes Houston a unique microcosm that creates a global impact, why our solutions matter to funders near and far and how organizations can position themselves with funders to reap the greatest benefits. The Simmons Foundation Vice President of Programs and Community Engagement Kelli King-Jackson, Kinder Foundation Director of Education Patra Brannon-Isaac and Houston Endowment Program Director – Arts and Parks and Impact Opportunities Tonyel Edwards will share their expertise and perspective.
Panelists
Kelli King-Jackson
Kelli is Vice President of Programs and Community Engagement at The Simmons Foundation. She has spent nearly 20 years in the nonprofit sector working primarily on issues related to youth and families. Kelli is a leader and speaker with a passion for the intersection of social justice and philanthropy.
At the Foundation Kelli has leadership responsibilities for the implementation of grantmaking strategies in homelessness, systems-involved youth, and LGBTQ issues.
Most recently, Kelli has been lending her philanthropic expertise to the grants committees of the Hurricane Harvey Relief Fund and the Center for Disaster Philanthropy Hurricane Harvey Fund. In every service opportunity, Kelli remains deeply committed to centering the voices and experiences of the most marginalized and impacted communities.
Kelli currently serves on the board of directors of Funders for LGBTQ Issues and Funders Together to End Homelessness. She is an alum of New York University, Leadership Houston and the Association for Black Philanthropy Executives' (ABFE) Connecting Leaders Fellowship.
Kelli is a social media aficionado and writer. She is passionate about women's personal and professional development. Kelli's ultimate joy is family time and laughing with friends.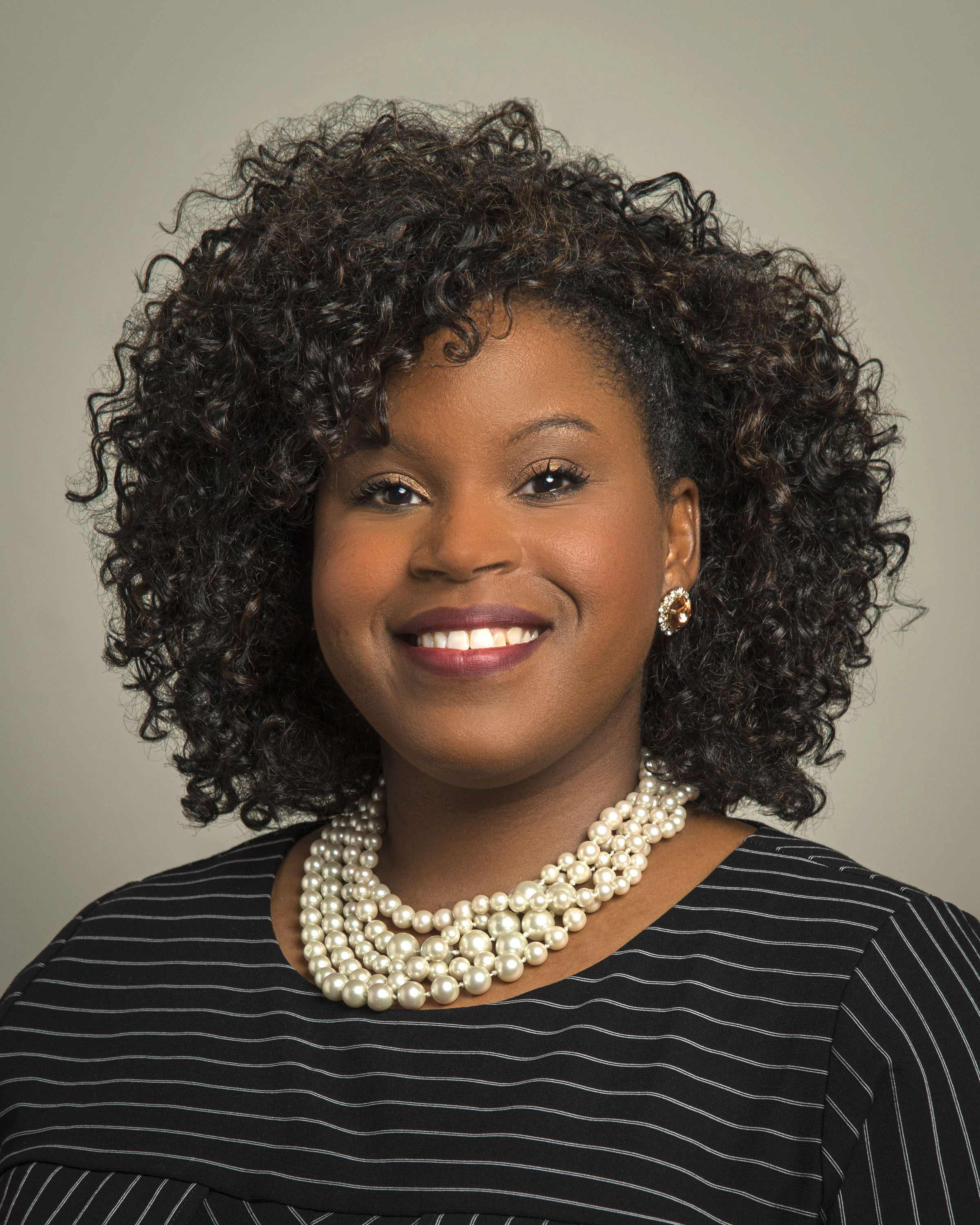 Patra Brannon-Isaac
Patra Brannon-Isaac is responsible for leading the Kinder Foundation's philanthropic education and community projects. In her previous role as Regional Director for Leadership ISD she launched the organization's Houston region and led efforts to improve community engagement regarding the governance and accountability of school systems. Patra also served as General Manager of Talent Acquisition for HISD where she was responsible for recruitment, selection and onboarding practices for the nation's 7th largest district. Prior to a career in the education sector, she spent a decade in the private sector with corporations including ExxonMobil, BMC Software, Wells Fargo, Merck & Co and Coca-Cola - holding diverse roles in finance, corporate audit and human capital.
A native Houstonian, Patra holds a B.S. degree in finance from Iowa State University and an MBA from Rice University's Jones Business School. She is a graduate Fellow of the Center for Houston's Future and the Houston Black Leadership Institute, and has been recognized for her leadership in business and community as the recipient of awards including the Houston Business Journal's 40 Under 40, Rice Business School's Industry Leadership in Nonprofit, Children at Risk Education Advocate of the Year, and Teach For America's Champions for Education.
In recent years Patra has volunteered her time through service and leadership with several community organizations including the Houston chapter of National Black MBA Association, EMERGE, RARE Pearls, and she currently serves on the Rice Business Task Force on Racial Equity and Social Justice, the Rice Business Alumni Board, Houston Education Research Consortium Advisory Board, and the Mayor's Advisory Board for Adult Literacy.  
Tonyel Edwards
Tonyel Edwards leads the grants strategy to mobilize promising solutions for our region's most critical issues. By listening to residents, leaders, and non-profit partners, she identifies innovations with community-wide impact. She also convenes stakeholders and shares knowledge to support the work of partner organizations. A sixth generation Houstonian, Tonyel is deeply connected to this city and approaches her work with humility and an open mind. Her path to community investment represents a full circle from her start in investment banking as an analyst in global markets with Merrill Lynch. Along the way, Tonyel's service motivation led her to education, where she served as an educator in Houston's Third Ward through Teach for America. She also led the expansion of out-of-school time programming for Houston's high school students as the executive director of DiscoverU.
Tonyel is an active member of the Junior League of Houston and is a senior fellow in the American Leadership Forum Class XLIII. She currently serves as an appointed member of the Texas Expanded Learning Opportunities Council. When she is not working, Tonyel enjoys spending quality time with her son, Mansa, and traveling with her husband to any location with a beautiful beach. Tonyel holds a Bachelor of Business Administration with a concentration in finance from Howard University. She also holds a Master of Education and Doctor of Education from the University of Houston's College of Education.