AFP Houston December 2021 Virtual Diversity Dialogues Education Session

Overcoming Racial Bias in Philanthropic Funding: Unpacking Assumptions, Understanding BIPOC Experiences, and how to Reimagine a New Direction
Friday, December 3, 2021
11:00 a.m. - 12:00 p.m.
This is a virtual event
AFP Members: Free | Non-Members: $10
We've all heard the term Racial Bias.  We all experience conscious and unconscious biases which also exist in our grantmaking and philanthropic processes.  Data tells us that organizations led by people of color receive less funding than those led by whites, and this premise reinforces the social inequities that philanthropy works to overcome.
Panelists: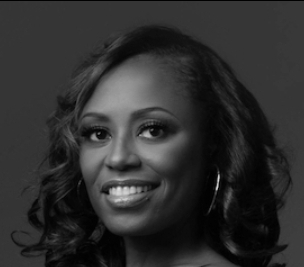 Eleisha Nelson-Reed
Eleisha Nelson-Reed is Executive Director with The Powell Foundation (Houston, TX). Prior to joining the Powell Foundation, Eleisha was an associate partner with Bellwether Education Partners and senior director for The Broad Residency. At the Broad Center, she oversaw all aspects of leadership development programming for a national network of central office leaders and partnered with school systems to assess talent needs. She played an instrumental role in helping to guide the program's growth and securing the organization's accreditation status as a graduate degree program through the Western Association of Schools and Colleges.
Eleisha held a wide range of central office leadership roles in Cypress-Fairbanks Independent School District (Texas), a racially and economically diverse school district serving 115,000 students. Her work primarily focused on supporting school leaders on academic strategy implementation. During her district leadership tenure, she worked on a change-management initiative focused on the adoption of an aligned and comprehensive literacy framework for the district's 51 elementary schools. She was a key architect of the district's elementary literacy curricula and supported district-wide implementation. The successful adoption of these tools, assessments and training resources resulted in 91% of the student population meeting standards on the state's reading and writing assessments. Additionally, Eleisha managed a team in the development of a tailored socioemotional learning curriculum for the district's youth enrichment programs and provided oversight to five early childhood centers.
Eleisha is a proud third-generation educator. She received her bachelor's degree from Rice University and holds a master's degree in curriculum and instruction from the University of Houston.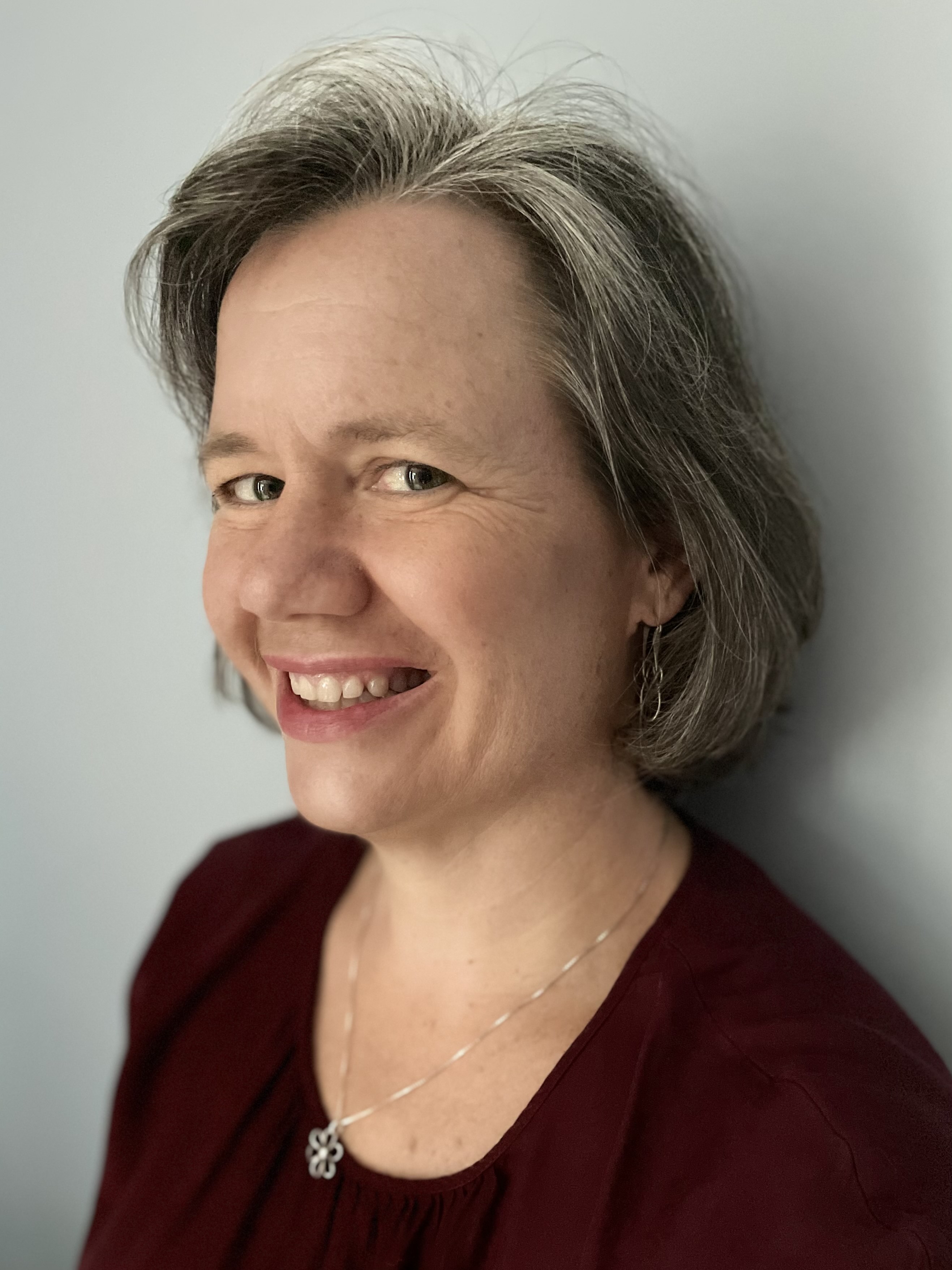 Katherine Osborne Valdez
Since 1999, Katherine Osborne Valdez has played an active role in The Powell Foundation governance – either as a Board Director or an Advisory Board Member.  A third generation member of the Powell Family, Katherine is the Board President and the first member of her generation to fill this role.
The Foundation's current emphasis is in the field of public education, supporting programs (early childhood through high school) that strengthen the public education system and that ensure children are career-ready or academically prepared to graduate college. Since 1967, the Foundation has been supporting efforts in Harris, Travis, and Walker Counties (Texas) in the areas of public education, health, conservation, and the arts.
Katherine has 15 years of experience in international development having served in the Dominican Republic and El Salvador with the Peace Corps and Peru, Indonesia, and Mexico with the U.S. Agency for International Development. Ms. Osborne Valdez worked for several years domestically as a water resources engineer. 
Katherine is a graduate of Dartmouth College and holds masters degrees in both Engineering and Public Administration from the University of Texas.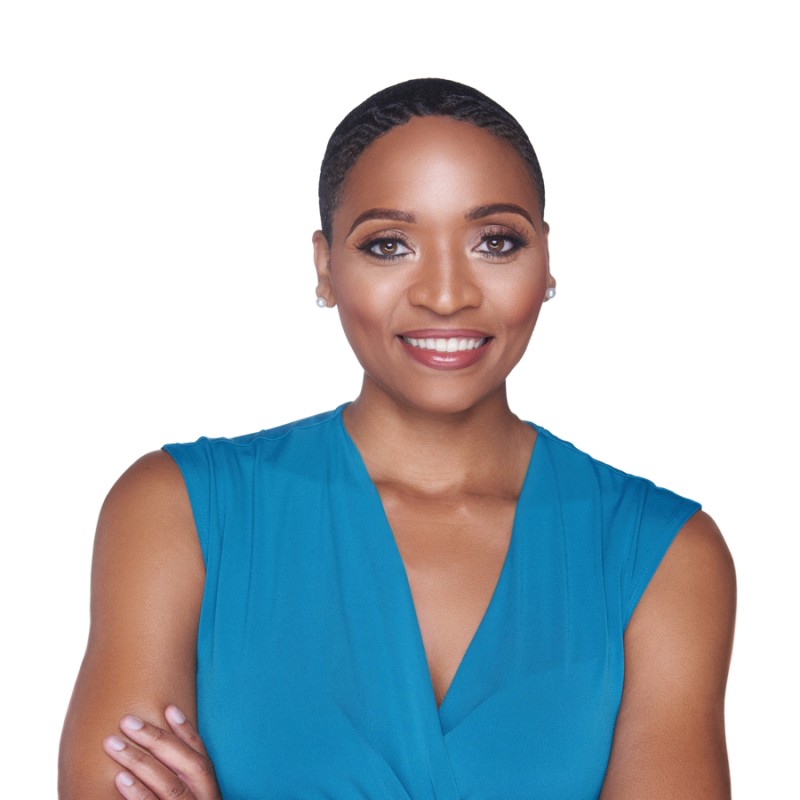 Patty Williams-Downs
Patty Williams-Downs lives her life, personally and professionally, by the James Baldwin quote "For these are all our children, we will all profit by or pay for what they become." Patty lived the early years of her life in East Orange, NJ where she saw firsthand the injustice and inequity that plagued her community. As a result of her experiences and her aspirations for a better future, Patty has dedicated her career to advocating for education and equity. As a former division 1 student athlete, she received her undergraduate degree from Fordham University and her graduate degree from The George Washington University. Patty began her career in education in 2004 as a Teach for America corps member in Houston, followed by several positions at organizations and schools like YES Prep and KIPP Houston that allowed her to make an impact on the school system, from both an instructional coaching and leadership perspective. Since joining OneGoal, Patty has spent the last seven years in executive leadership roles. Her current role is the Executive Director of OneGoal-Houston. 
When Patty isn't advocating for education or securing a better tomorrow for our youth, she's spending time with her family. She's a proud mom of three children, Joshua, Zoe, and Zara, and the proud wife of her husband, Tony.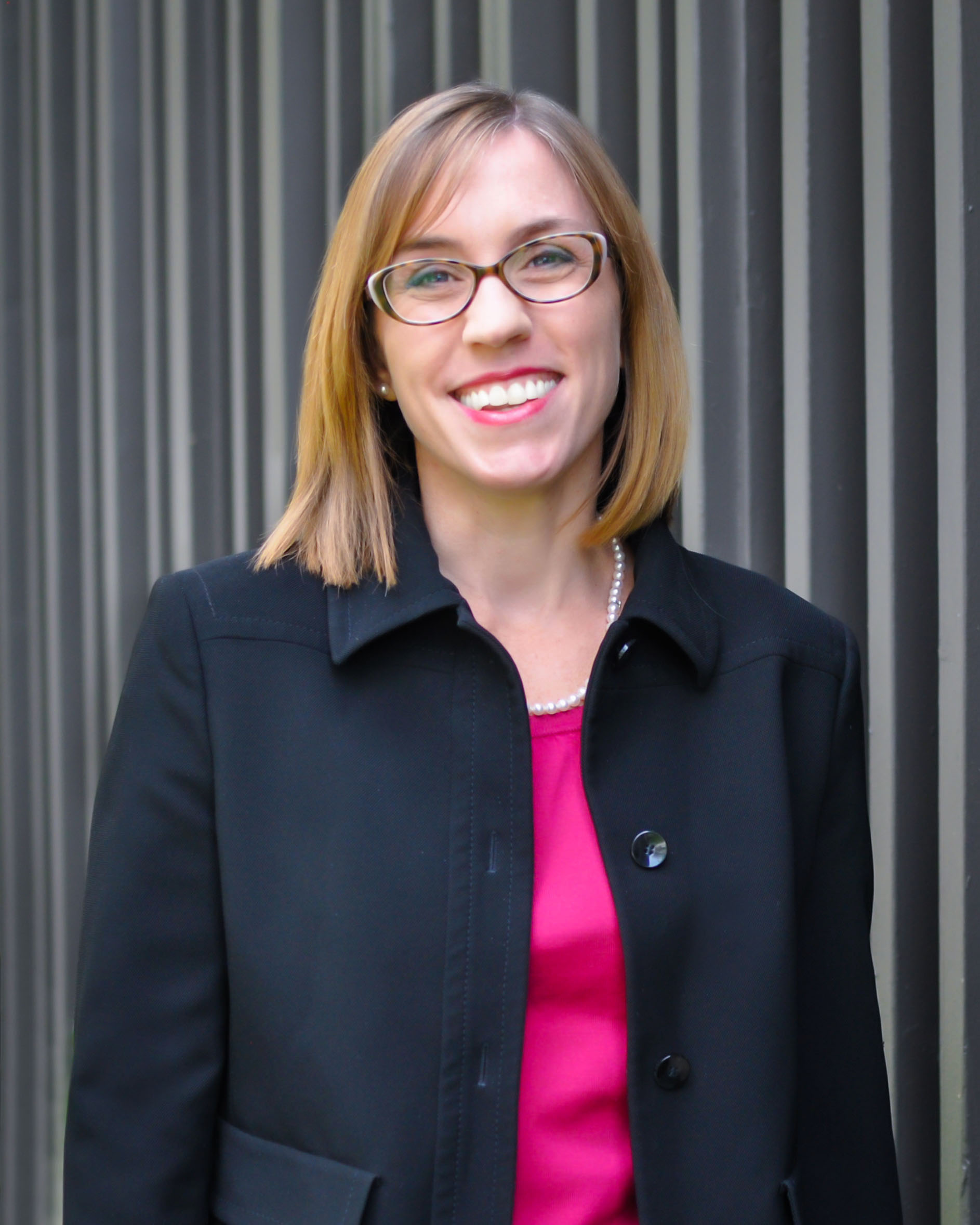 Dr. Ann Ziker 
Dr. Ann Ziker is the Executive Director of The Brown Foundation, Inc.  Previously, Ann held executive leadership positions in strategy and advancement at YES Prep Public Schools.  Ann's earlier professional experiences include strategy consulting at McKinsey & Company, nonprofit leadership, academic research, and teaching at a public high school.  Ann is a founding board member for Thrive With Autism, which recently earned authorization to create Texas's first public charter school with a mission to serve special-education students.  Ann also serves on advisory boards of YES Prep Public Schools, Beta Academy, and an accelerator fund to support early-stage charter school development.  She holds a B.A. and a doctorate from Rice University.