AFP Houston August 2021 Virtual Education Session
Friday, August 20, 2021
,
11:00 AM
-
12:00 PM CDT
Category: Events
---
AFP Houston August 2021 Education Session 
Co-Hosted with the Charitable Gift Planners Houston
Blended Gifts:  Accomplish Fundraising Goals Strategically
Your donors seek options in establishing meaningful gifts, both in size and effect. Asking donors to make a "blended gift" is a strategy which will help you and your organization raise much needed mission-critical funds. With the popularity of blended gifts as a gifting strategy and a way to hit those ever increasing fundraising goals, those who work with the charitably inclined (fundraisers and advisors), need to be prepared for when their clients request assistance exploring blended gifts as a way to achieve their personal, financial, and estate planning goals. This presentation will include case studies to demonstrate how blended giving can enhance donor goals, while not detracting or derailing retirement and financial plans AND ensure your organization raises more money!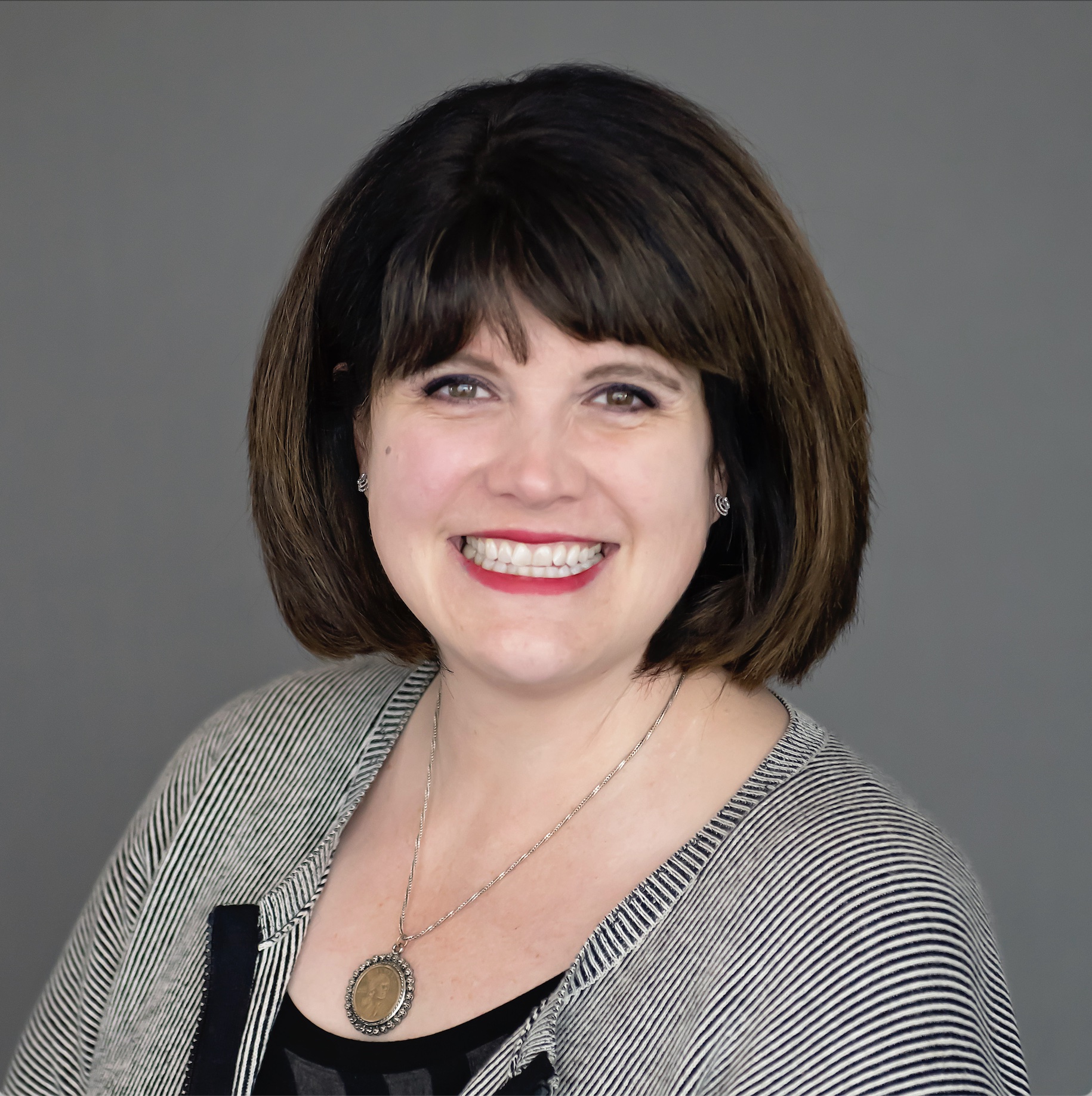 Speaker:
Cathy R. Sheffield, CAP, CSPG, CFRE, FCEP
Chief Advancement Officer, Lena Pope
Founder, ThinkGiving


About the speaker:
Cathy R. Sheffield, CAP® (Charter Advisor in Philanthropy), CFRE (Certified Fundraising Executive), CSPG (Certified Specialist in Planned Giving), FCEP (Fellow Charitable Estate Planner)

Cathy's passion is helping nonprofits raise more mission-critical dollars.  Cathy is a nationally recognized planned giving thought leader with over 25-years experience, primarily in healthcare and higher education. From the moment you meet Cathy, you will recognize her enthusiasm for her work, appreciate her collaborative method for achieving results for both donors and nonprofit organizations alike, and welcome her sense of humor.

Cathy serves as the Chief Advancement Officer of Lena Pope in Fort Worth, Texas.  Cathy is also the founder and CEO of ThinkGiving, a boutique philanthropic advising group working with individuals and nonprofits to maximize charitable gifts.  
---