AFP Houston February 2021 Hometown Talk 
EVENT POSTPONED: This event was originally scheduled to take place on Friday, February 19 but has been postponed until Friday, February 26 at 11am. Registrations for those who were previously registered will carry over to the rescheduled event. If you have any questions please contact [email protected].
Navigating Your Career Through COVID-19
The economic impacts of the COVID-19 crisis have left much uncertainty in people's careers and in some cases, jobless. Join us and hear from a panel of three local professional career experts as they provide insight on how to best utilize resources to bounce back and continue the advancement of your career during a pandemic.
Panelists: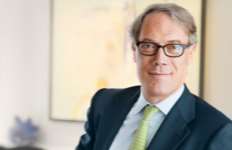 Stephen Newton heads Russell Reynolds Associates' Dallas office and, until recently, also led the Houston office. He is a key member of the CEO & Board Advisory Partners and previously co-led the Financial Services team in the Americas, in addition to numerous other leadership roles in the firm. Steve has decades of experience leading searches for CEOs, COOs and board members of prestigious for-profit and nonprofit organizations, family businesses and public institutions. He works closely with clients across a range of industries and sectors, including but not limited to energy and natural resources, financial services and private equity.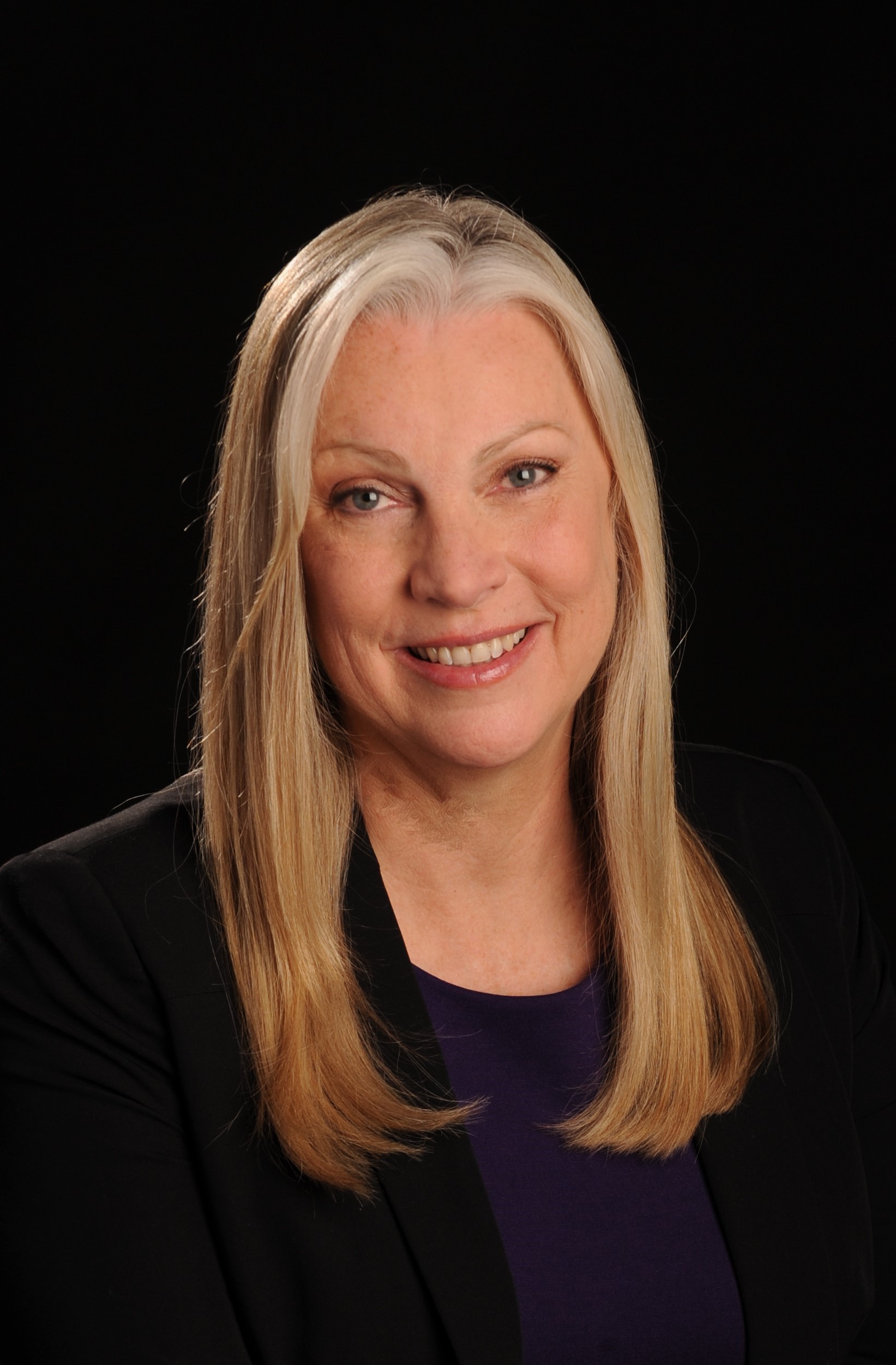 Rebecca Cooke (Beccy) began professionally at IBM, serving global and national companies.  While working in strategy development and organizational development consulting, Beccy discovered her ability to change the outcomes of leaders and currently dedicates a great deal of her time to designing and delivering comprehensive programs for developing leaders.  She also focuses on helping organizations and teams to develop a positivity-based work environment.  Her educational background includes a BBA from Texas A&M University, an MBA from Rice University, and significant leadership research at a UK-based university DBA program.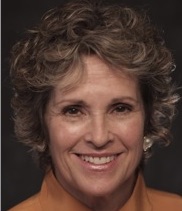 Dr. Sandy Frieden is a management and leadership consultant and coach with more than 30 years' experience in higher education, nonprofit, corporate, and community capacity building. She has held state and national leadership positions on many boards and has been an invited speaker locally, nationally and internationally.  Her focus is the empowerment of individuals, teams and organizations to reach their full potential. 
Moderators: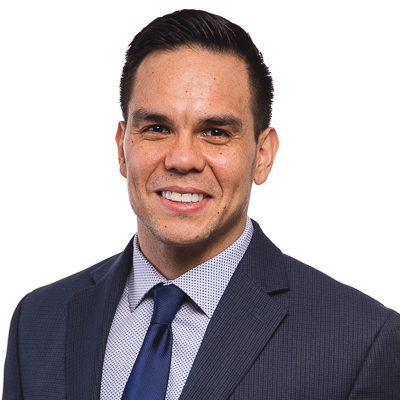 Greg Lee is an experienced relationship manager with a demonstrated history of working in the nonprofit organization management industry. He began his career at United Way of Greater Houston in 2013 and continues to expand on his relationships with companies and individuals to serve Houstonians in need and build a stronger community. He received his BS in Exercise Science from the University of Texas at Arlington and a MA in Sports Administration from Wayne State University.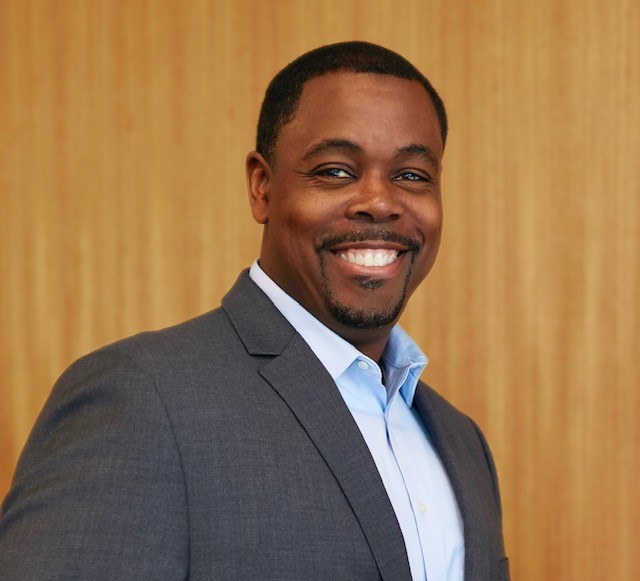 Marcus Brewer, a fundraiser with over 15 years of experience, spent seven months on a COVID-19 "vacation."  He now supports the mission of the Cenikor Foundation as Director of Advancement.  Cenikor provides inpatient and outpatient services to youth and adults with alcohol and/or drug addiction, as well as behavioral health issues. Marcus has a successful history working in healthcare, educational, and social services organizations.