2020 Diversity Scholarship
Diversity is one of the core values of the Association of Fundraising Professionals-Greater Houston Chapter (AFP-GHC), and we are committed to welcoming and supporting fundraisers who have been historically unrecognized and underrepresented in the field. As part of this commitment, AFP-GHC is offering eight diversity scholarships to support the professional development of fundraisers who are people of color.
When I entered the profession more than a decade ago, I did not know a single fundraiser of color, nor was I aware of organizations like the Association of Fundraising Professionals. I missed out on the opportunity to network with, learn from, and be mentored by experts in the field. I firmly believe that our occupation's continued viability is linked to our commitment to attracting, developing, and retaining fundraisers of color that reflect the country's diversity. Now, more than ever, we must invest in strategies to connect with people who have not been exposed to AFP-GHC or had opportunities to join our membership. Moving chapter membership from where we are today to where we want to be tomorrow and into the future will require commitment and input from various stakeholders, so please apply for this scholarship and join me in this vital work.
I recognize that each organization is in a different place and has different constraints. Some of our larger nonprofits have sizable budgets dedicated to professional development, while many smaller organizations have more modest resources, which are being taxed due to the current pandemic. This is one reason that I am tremendously excited that AFP-GHC has committed its resources to removing obstacles to attracting and developing fundraising professionals of color.
In order for us to successfully tackle the most urgent social challenges in Houston, we will need everyone — people from all backgrounds, with different experiences and identities — to bring extraordinary ideas to the table. If you care deeply about fundraising and crave personal and professional growth in a community of dedicated and talented Houstonians, I invite you to apply for this scholarship. Together, we can create a diverse and inclusive chapter where everyone can truly feel welcome. Please share information about the scholarship with your networks as we continue developing a chapter that reflects, is responsive to, and embraces Houston's diversity.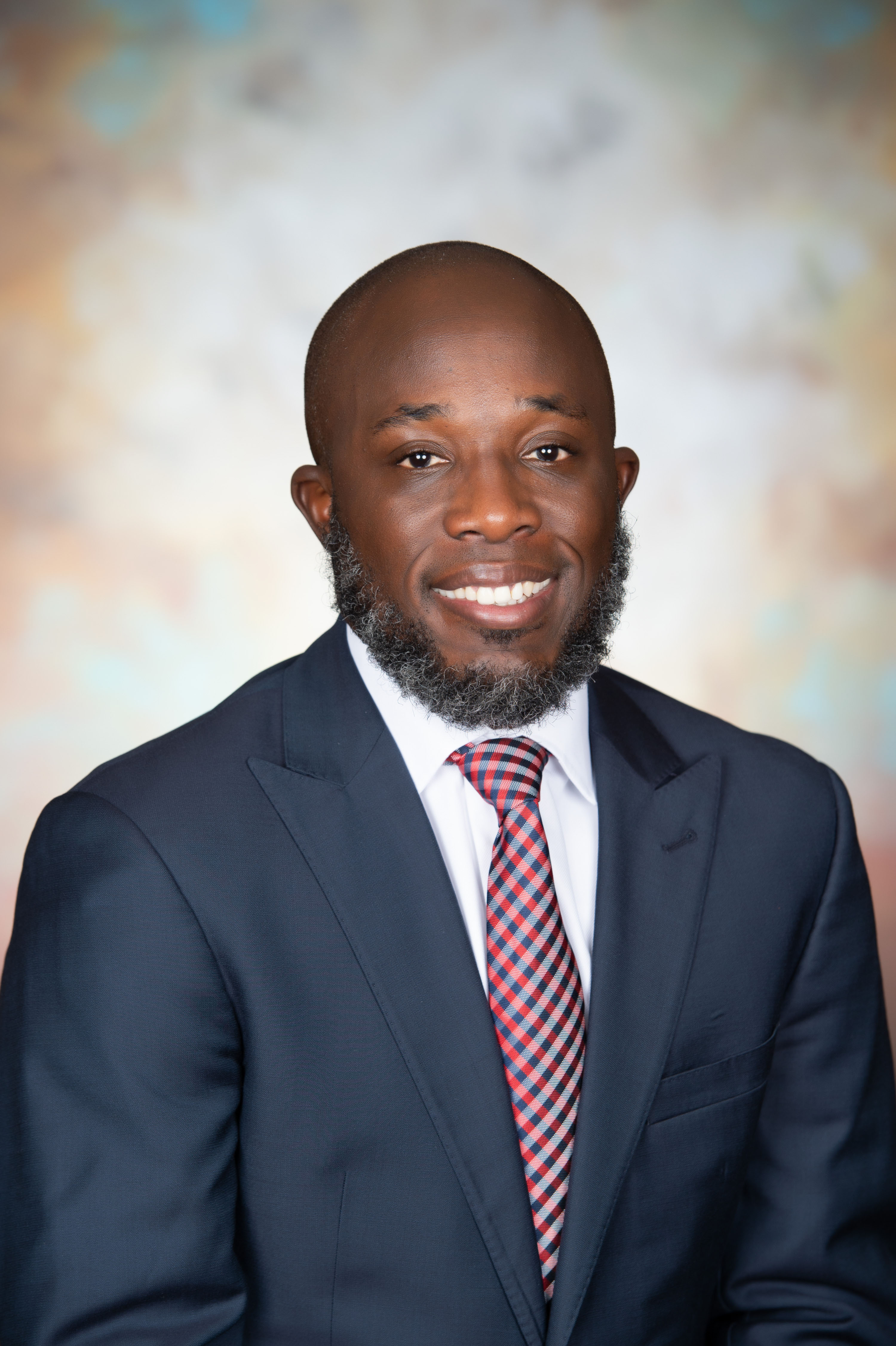 Eldon Lewis
Managing Director of Development and Planning
KIPP Texas
Eldon Lewis is currently the Managing Director of Development and Planning at KIPP Texas Public Schools, where he works to build a robust network of external supporters who are inspired and activated by KIPP's mission. Eldon began his career in fundraising more than a decade ago at Covenant House New Jersey. He quickly rose through the ranks from Grant Writer to Development Director and then became an executive team member.
Eldon is passionate about giving back to his community and contributing to the development of his profession. He currently serves on the Inclusion, Diversity, Equity & Access (IDEA) committee for AFP-GHC and is a Fellow in Leadership Houston Class XXXIX. Eldon also serves on the board of the Grants Professionals Association of Southeast Texas and the board of the 100 Black Men of Metropolitan Houston.
Eldon studied at Rutgers University-Newark, where he earned his BA in Economics and a MPA from the Rutgers School of Public Affairs and Administration.