National Philanthropy Day 
We are delighted to announce that the Association of Fundraising Professionals-Greater Houston Chapter (AFP) will resume its annual National Philanthropy Day celebration after a short hiatus due to COVID-19. This year's luncheon will be held on November 12, 2021 at the Hilton-Americas Houston Hotel, chaired by Kate Yadan and Fanny Brown, along side Amy Lampi, president of AFPGHC.  Your health and safety are our utmost concern and we will be following recommended health guidelines at the event. 
Click here to learn more about National Philanthropy Day support and sponsorships opportunities. For any additional questions, please email us at [email protected].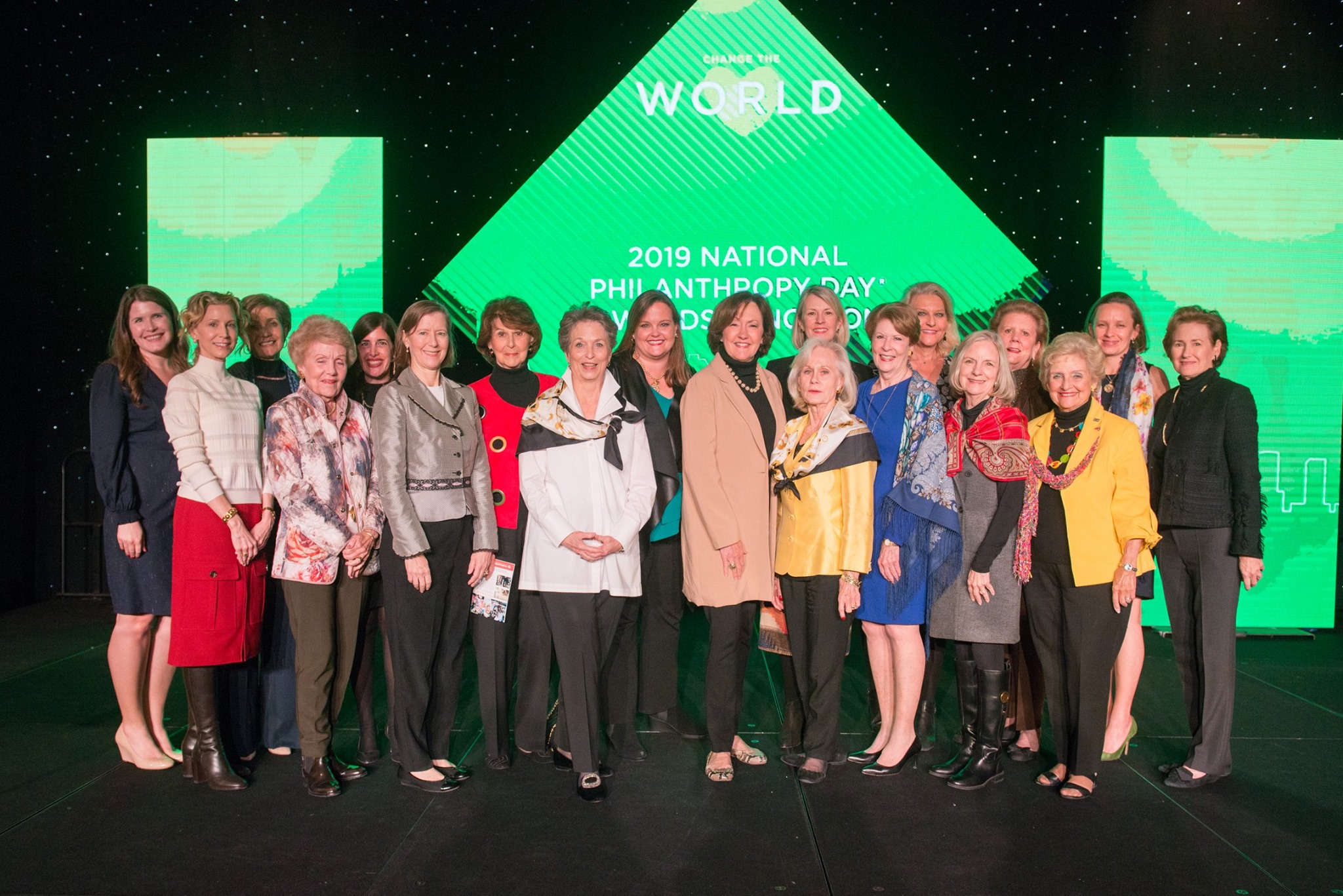 The Association of Fundraising Professionals - Greater Houston Chapter's first National Philanthropy Day luncheon was held in 1986. Today, the event has grown to be one of the largest National Philanthropy Day celebrations in the country and the premier celebration of philanthropy and recognition of community volunteers in the Greater Houston area. The board of the AFP-GHC thanks all who served as National Philanthropy Day chairs, co-chairs, committee members, and event volunteers. We salute your contributions to the fundraising profession and thank you for making National Philanthropy Day® such a success. This event would not be possible without your leadership.

About National Philanthropy Day® Awards
Applications for the National Philanthropy Day 2021 Awards are now open. Find more information here. 

Each spring, the AFP-GHC accepts nominations from the community for the National Philanthropy Day Awards.
Among the awards that may be given are: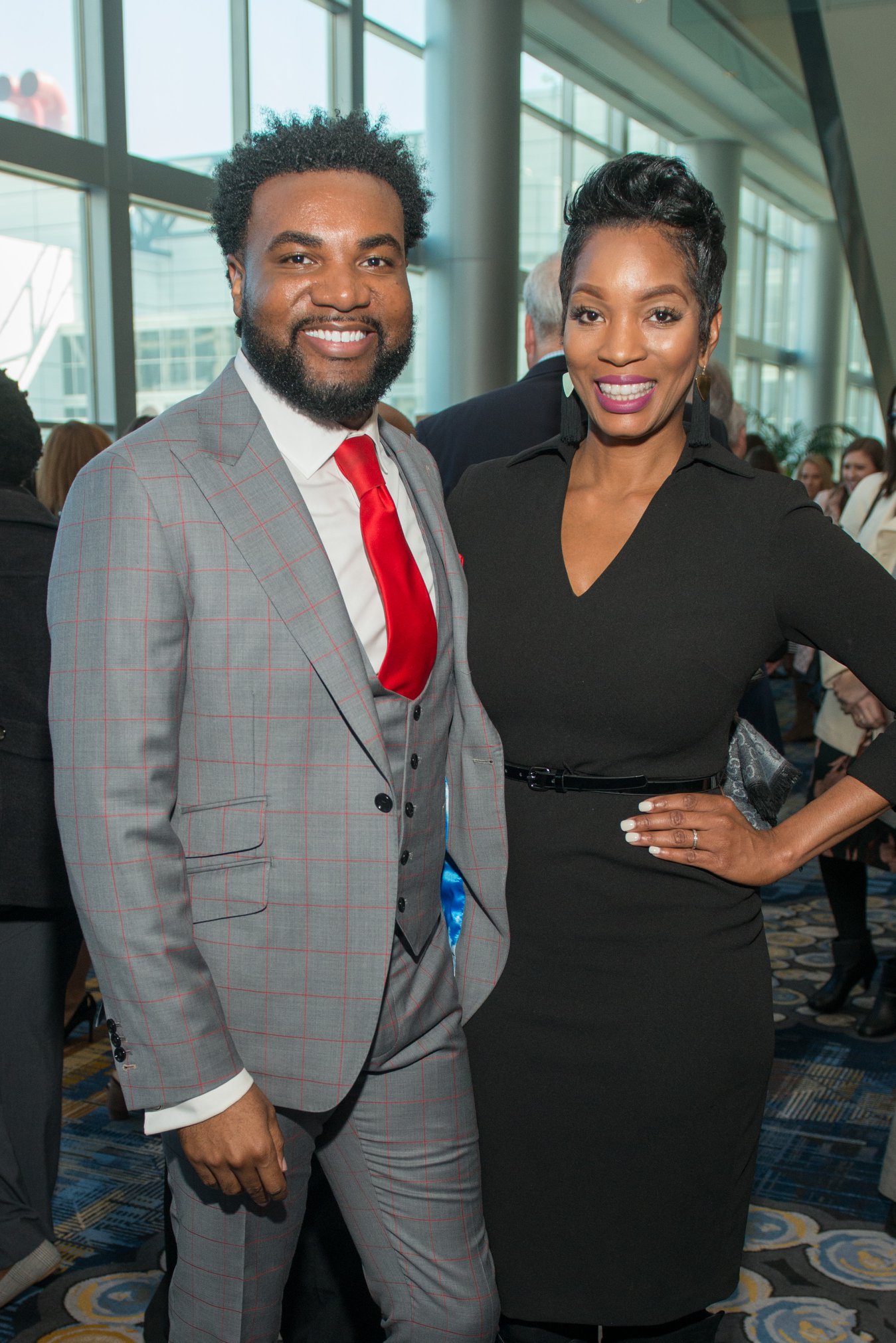 Maurice Hirsch Award for Philanthropy — the highest recognition and honor to an individual donor or family

Outstanding Philanthropic Foundation

Outstanding Corporation, Large (more than 100 employees)

Outstanding Corporation, Small (fewer than 100 employees)

Outstanding Volunteer Fundraiser

Outstanding Communications Partner

Outstanding Community Service Organization

Outstanding Fundraising Program (less than $2 million)

Outstanding Fundraising Program (more than $2 million)

Outstanding Fundraising Professional

Byron Welch Award for Lifetime Achievement in Fundraising

M. Anne Murphy Award for Professional Advancement

Youth in Philanthropy Award
For information, view the criteria for each award and nomination forms. See our past honorees.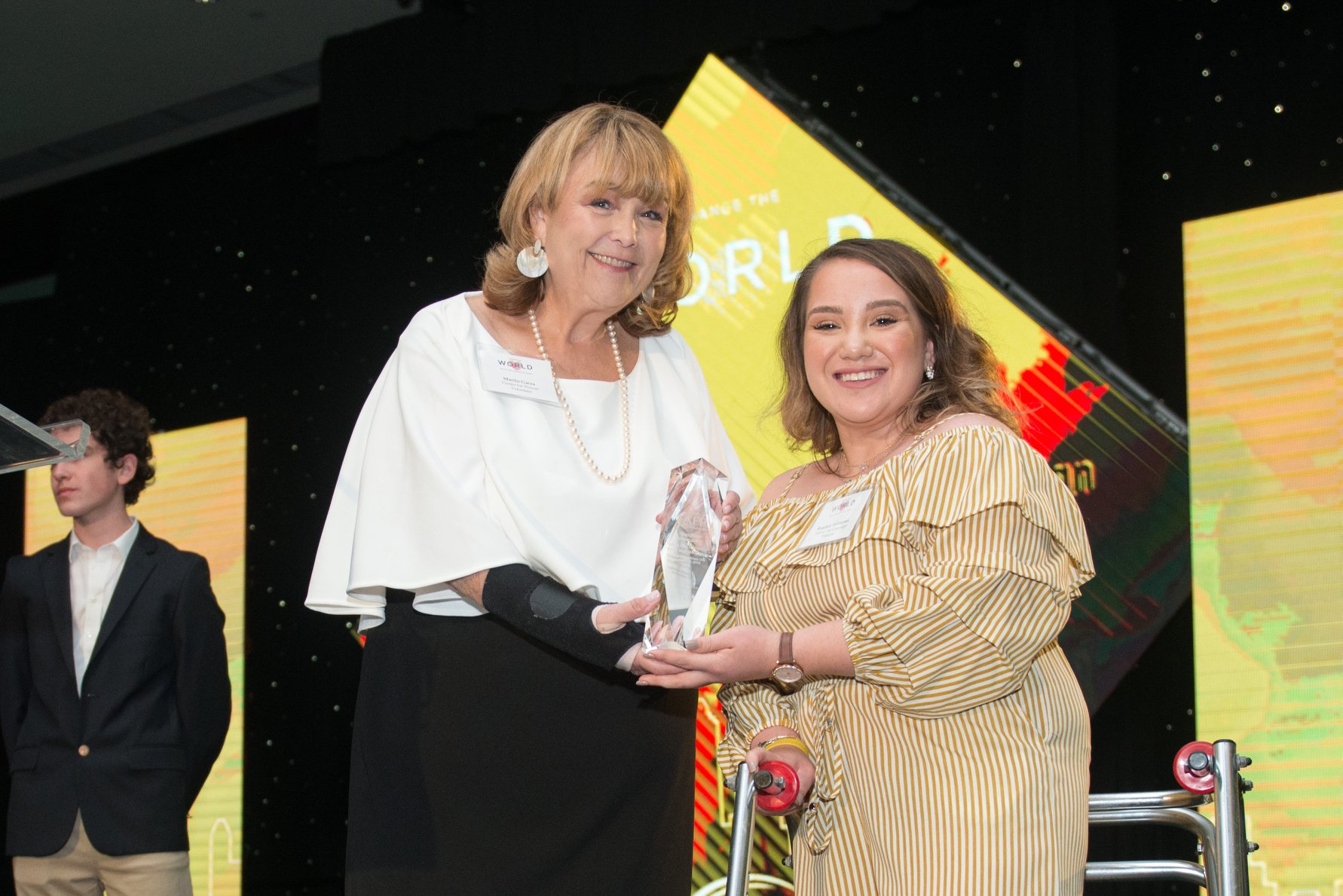 A National Philanthropy Day® Awards Committee, composed of AFP-GHC members, reviews all nominations and selects the winners based on the most qualified candidates. Not all awards are given each year.
As fundraisers, we want to be transparent about where the funds raised at National Philanthropy Day go each year. Funds are used for the advancement and betterment of our local chapter in the form of scholarships for our members.
 AFP-GHC offers the following scholarships each year for members to participate: 
In order to attract the best and brightest to our profession, we remain accountable to the growth of the next generation as leaders. All of these scholarships for various member growth opportunities are part of this important investment.