AFP Houston May 2022 Education Session - Navigating the Nuances of Fundraising in a Post-COVID World
Friday, May 20, 2022
,
11:30 AM
-
1:00 PM CDT
Category: Events
---
AFP Houston May 2022 Education Session

Navigating the Nuances of Fundraising in a Post-COVID World
Friday, May 20, 2022
11:30 a.m. - 1:00 p.m.

Hope and Healing Center & Institute
5025 Riverway Dr. 
Houston, TX 77056
Member | $20
Non-Member | $35
We are all fundraising in a hybrid world. Learn the latest in hybrid fundraising techniques, as well as how to plan and evaluate your program in a post-COVID reality. You will hear from a dynamic panel about what works and what has gone by the wayside. 
Learning Outcomes:
Explore how to incorporate the past with new fundraising techniques in a post-COVID world.
Discuss how to build relationships with donors to secure the gift during uncertainty of COVID.
Map out steps for planning your fundraising program going forward.
Consider new ways to evaluate your fundraising program's success based on the current fundraising atmosphere.
Speakers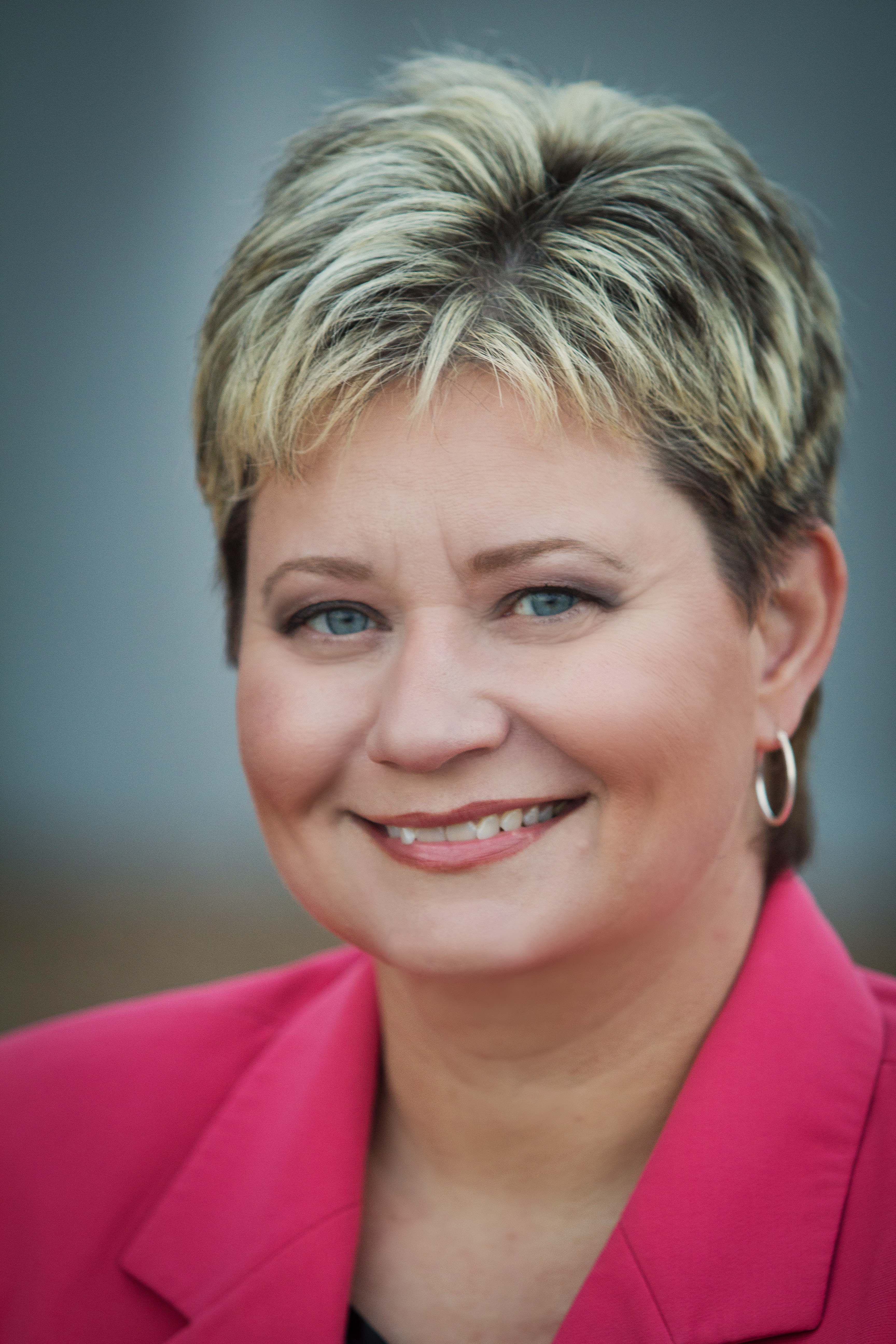 Tammi Wallace, Co-Founder, President & CEO, Greater Houston LGBT Chamber of Commerce

 Tammi Wallace (she|her|hers) is a Co-Founder of the Greater Houston LGBT Chamber of Commerce. She currently serves as the President and CEO for the organization. Her passion for economic inclusion for the LGBTQ+ Business Community has been a driving force in the Chamber's growth since the launch of the organization. She brings a strong combination of strategic thinking, project management skills and a collaborative mindset through her varied leadership roles in education management, financial services, nonprofit management, political consulting, public policy and management consulting.
Through her own company, Tammi has worked with an array of clients in government, nonprofit and the private sector with a focus on public affairs, community engagement and government relations. She has led transformative projects such as the one of the first public school district and charter school partnerships in the country, strategy development for a women's healthcare cross-sector advocacy collaborative, and project management/stakeholder collaboration focused on an innovative community redevelopment model involving education, healthcare and housing. Previously, Tammi was the Chief Growth Officer at KIPP Houston Public Schools with oversight for community relations, development, governmental relations, marketing/PR and the overall district growth strategy. Prior to her role at KIPP, Tammi served as Chief of Staff and Campaign Manager to former Texas State Representative Ellen Cohen. She has also served as the Co-Founder and Executive Director of the Houston Equal Rights Alliance (HERA), a nonprofit focused on voter education, coalition building and advocacy on behalf of the LGBTQ+ community. In addition, Tammi has over twelve years of experience in the financial services industry where she worked as Vice President for Bank of America/NationsBank, Project Manager at CheckFree Corporation, and Assistant Vice President at Mellon Mortgage.
Tammi is a board member of the Montrose Management District and Hollyfield Foundation where she also served as the past Board Chair. She previously served on the Victory Fund Campaign Board with a passion to elect LGBTQ+ leaders at all levels of government. Through her work with the Victory Fund, she served as the co-chair for the Houston Victory Fund Brunch in 2015 & 2016 and co-led an effort to raise critical funds to support the work of the organization resulting in record-breaking fundraising to help elect LGBTQ+ candidates across the country.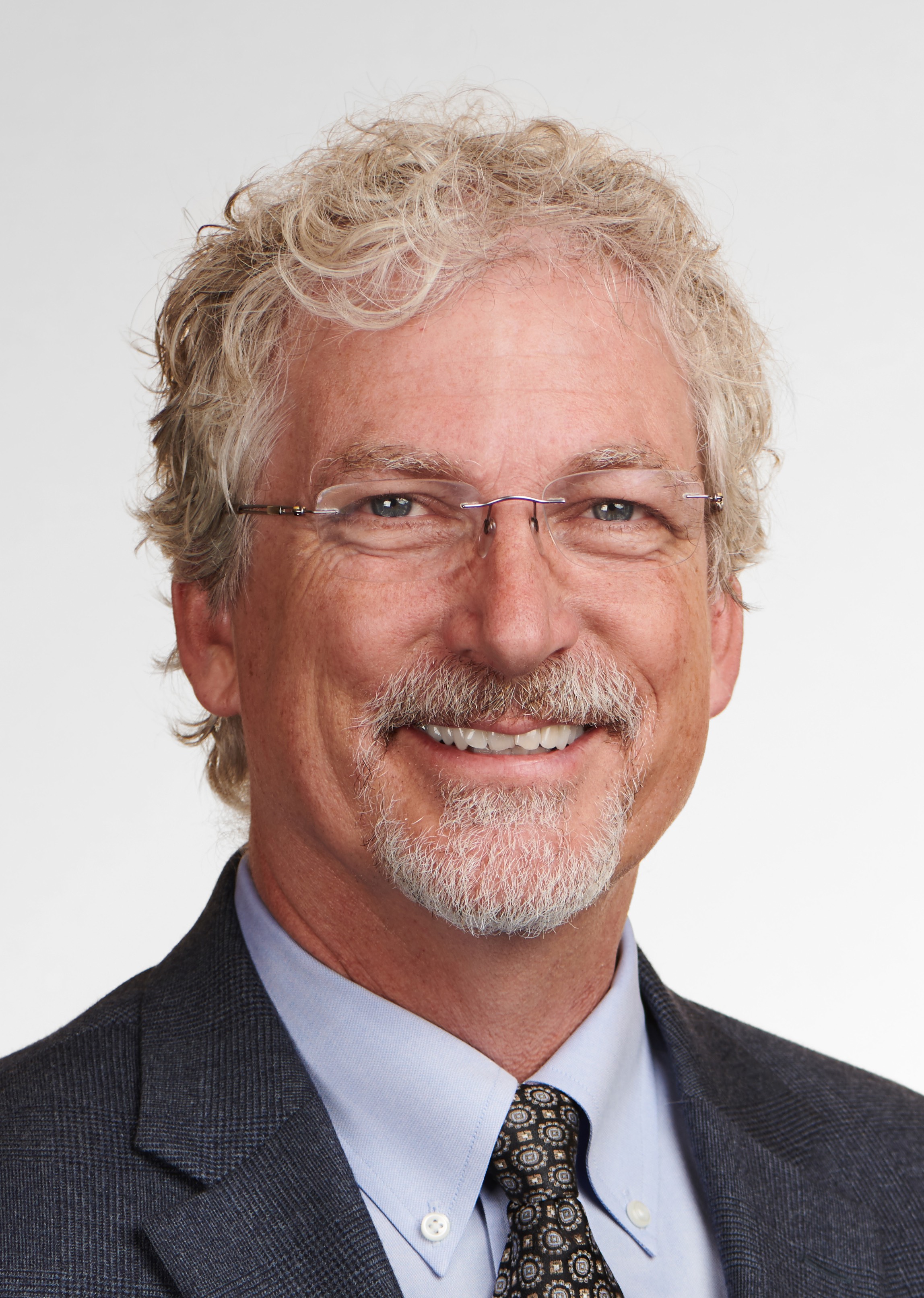 Steve Ives, President & CEO, YMCA of Greater Houston
Stephen Ives joined the YMCA of Greater Houston in November of 2018 as President and CEO. His YMCA career spans 35 years with 27 years in the role of CEO. Stephen began his career in aquatics and youth programming at the Portland Maine YMCA where he developed programs for teen fathers and at-risk youth in the inner city as well as camp and youth recreation programs. He relocated to the Northern York County Family YMCA in Biddeford Maine where he served as CEO for 11 years before he became President and CEO of the Merrimack Valley YMCA in Lawrence Massachusetts. During his ten years of service in Lawrence, he successfully completed two capital campaigns, a 22-million-dollar expansion and renovation project and implemented innovative youth development and social impact programs. As the CEO of the YMCA in Central Ohio Ives established two new Y's, increased revenue by 30% and doubled the housing initiatives before being recruited to serve as the CEO of the YMCA of Greater Houston in 2018. During his three years in Houston, the YMCA has increased annual fundraising threefold, elevated the Y's brand with a digital transformation, launched an innovative and inclusive membership model, and repositioned its real estate portfolio while navigating through the worldwide pandemic.
---